Recently, Ford invited members of the media to come experience driving the 2022 Bronco Everglades at Michigan's Drummond Island. The motor company also gave those in attendance a sneak peek at a new color coming for Bronco in 2023.
Hint of Heritage
As you can see from the pictures above, the camouflaged Bronco had hints of the new paint color exposed on the tailgate, doors, and rockers. The light bright blue resembles the Gen 1 Wind Blue, an option from 1972-75.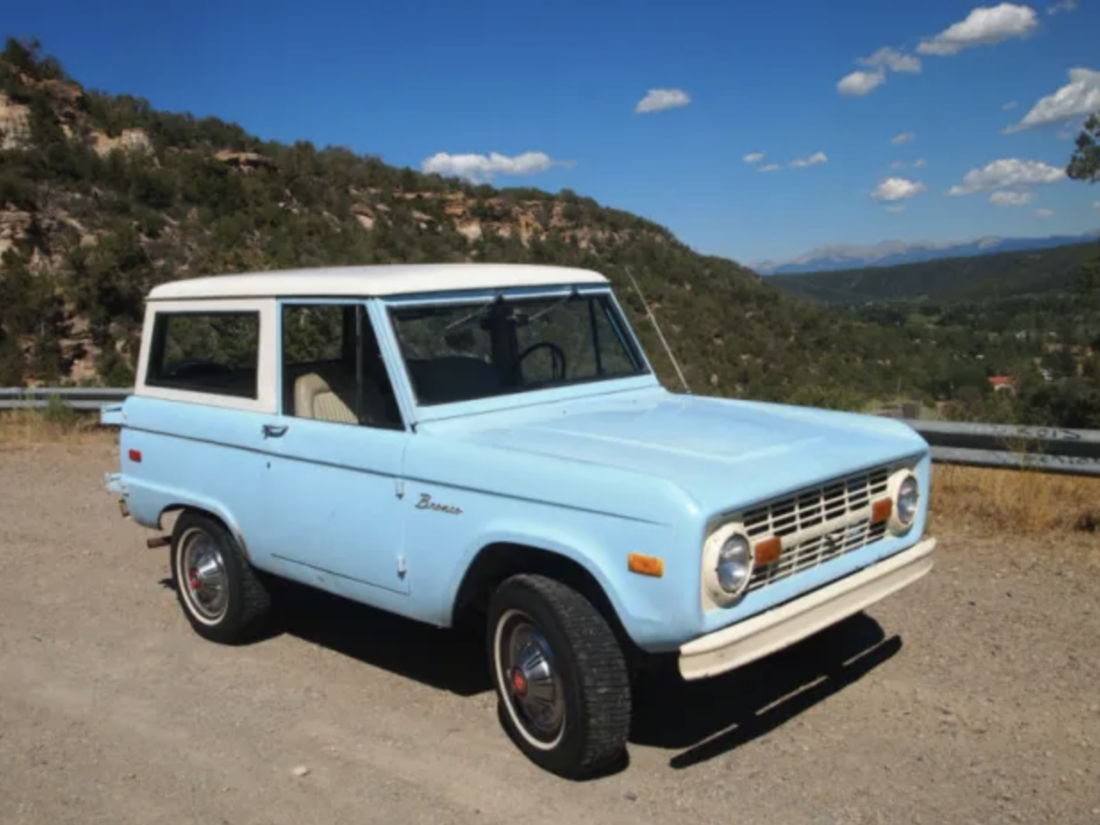 This is the second time in recent history Ford has picked from the classic colors toolbox for the 6th Gen Broncos. In August of 2021, it introduced this year's Eruption Green, inspired by the 1973 Mallard Green.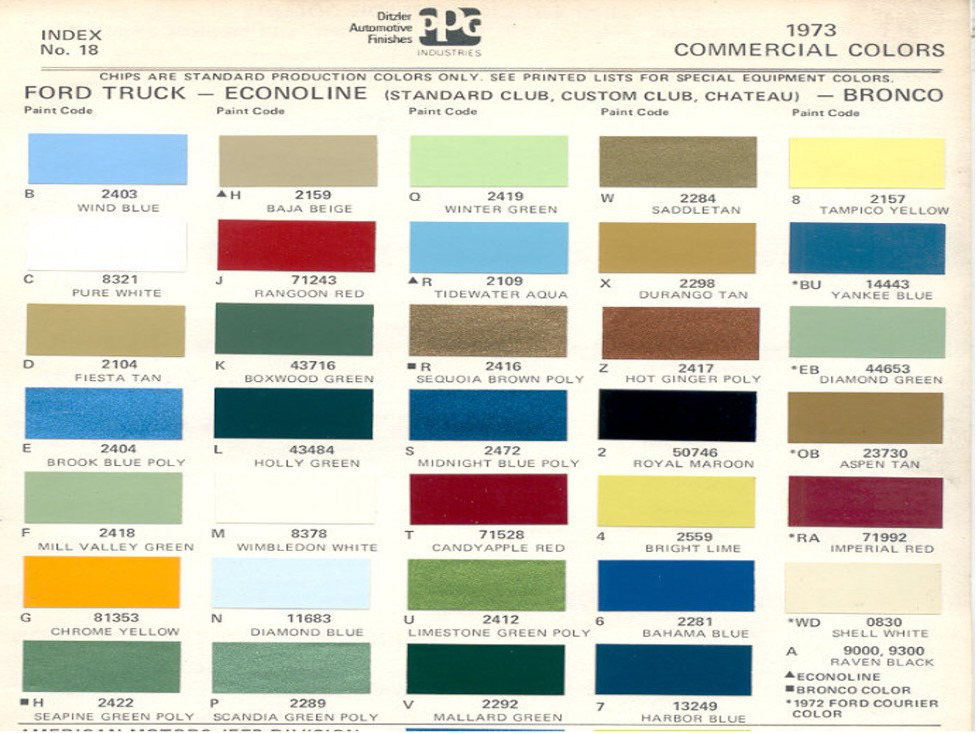 Stay tuned to the Bronco Nation for more news surrounding this color, coming soon. If you love the ties between earlier generations of Broncos and the latest, check out this walk through the Ford archives!
And join Bronco Nation in the Bronco Corral at the Woodward Dream Cruise in August. You never know what special Broncos might show up!