Indio International Tamale Festival
North Texas Bronco Club OHV Meet Up
2023 Bronco Drive @ Big Bend National Park
Find the next Bronco event near you! Attend these member meetups, auto shows, and trail drives alongside the Bronco Nation community. Bronco Nation Membership allows you to take your Bronco enthusiasm and ownership to the next level. Connect to other members with a unique member number; find and create events near you; receive exclusive member pricing on gear, parts, and accessories; get exclusive invitations to Bronco Basecamps, and more!
Join us now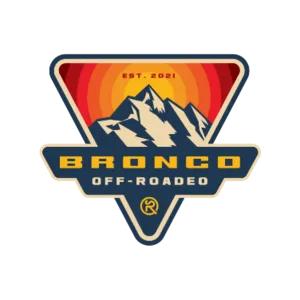 This exclusive experience invites Bronco owners – off-road amateurs and experts alike – to an epic destination where they can enjoy the Bronco lifestyle, incredible trail drive experiences – both behind-the-wheel and alongside off-road experts.
Learn more