The Rock-Crawling, Rebelle-Winning, Off-Roadeo Guiding, Sport-Driving Life and Times of Melissa Clark
Win a Raptor: 'BNEARLYBIRD' Ends Tomorrow
NORTH TEXAS BRONCO CLUB APRIL MEET UP
Find the next Bronco event near you! Attend these member meetups, auto shows, and trail drives alongside the Bronco Nation community. We are the first and only nationally recognized & certified Bronco community by Ford Motor Company. When you become a member of Bronco Nation, you will receive a unique member number, a welcome pack, access to personalized members-only gear, a connection to a large community of Bronco enthusiasts, and early access to Bronco news!
Join us now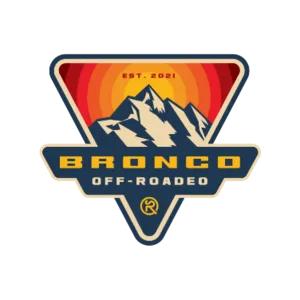 This exclusive experience invites Bronco owners – off-road amateurs and experts alike – to an epic destination where they can enjoy the Bronco lifestyle, incredible trail drive experiences – both behind-the-wheel and alongside off-road experts.
Learn more