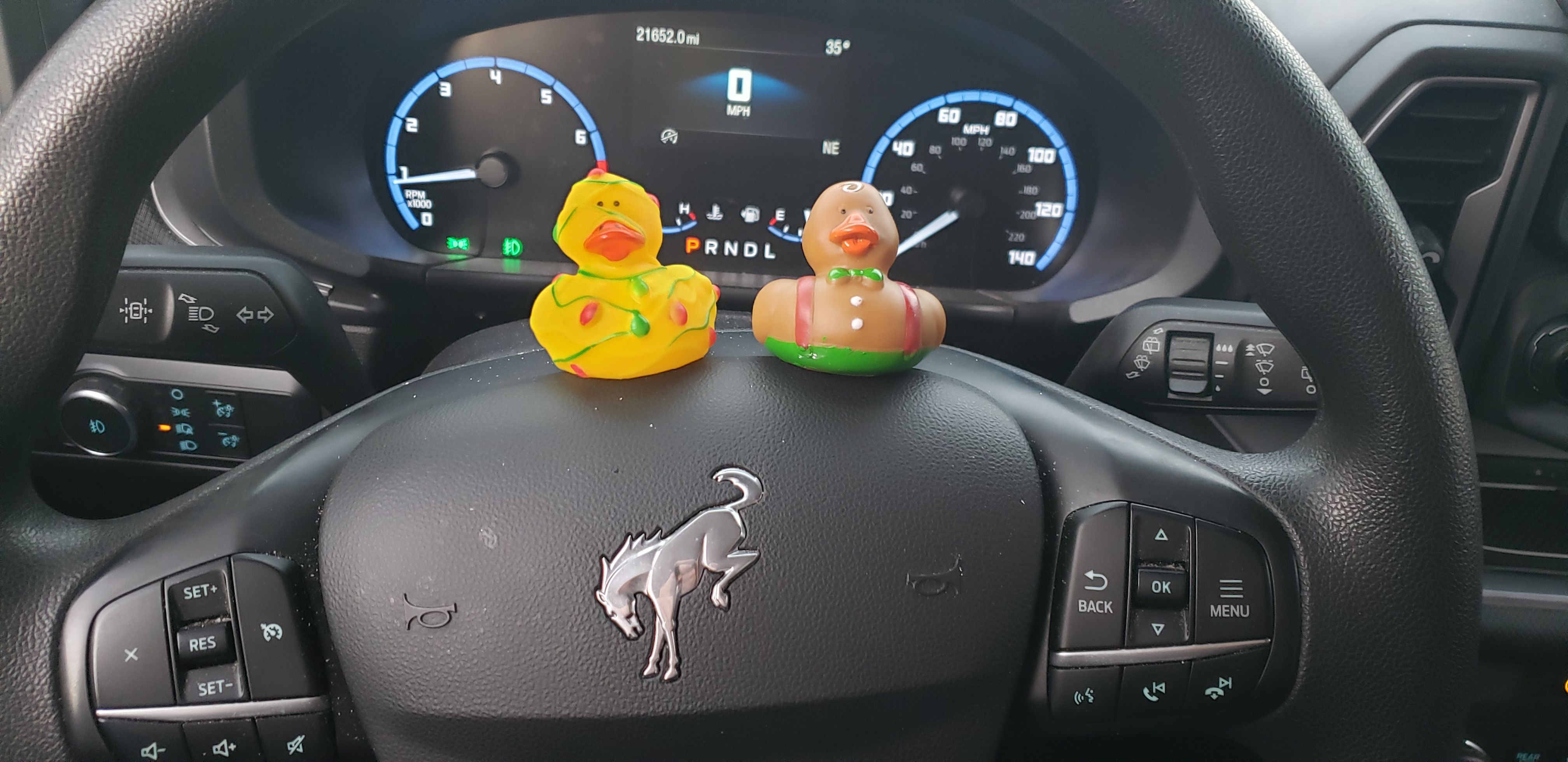 Attachments
Griffinftw, Deano Bronc and 5 others
Sort by date
Reaction Score
202X Wildtrak, Area 51, Tow, Lux.MIC. Build date Dec.19 2022
hoping delivery for my birthday Feb 22!!!
2021 Oxford White 2-door non-Sas Mid package 2.7L/10-speed Badlands with MIC top
Keeping the Jeeps: stock '89 XJ and 3.5" lifted '00 XJ on 31s
Deano Bronc, Laura
You must log in or register to post here.