Just wanted to share my Off-Rodeo experience in Moab.
I've seen photos and threads of the Nevada, Texas, and New Hampshire Off-Rodeos, but nothing in Moab. After reading other threads and seeing pictures, I did get excited and expected to have the same experience. I must say it was better than what I expected.
Red Cliffs Lodge (where the event is held) is about a 25 min drive from our hotel in Moab (also close to Arches National Park). We went on a Sunday (the day before Labor day). The weather was nice and the views during the drive were amazing!
There were big signs outside the property of the event is so it's hard to miss. When we went inside to sign in, we were each given an 18oz Yeti Rambler bottle at the registration desk, along with our Agenda that has our names on it, and a few stickers. What a surprise welcome gift! More stickers were also given to people that answered some basic Bronco questions during Ground School.
After Ground School, we all chose which Broncos to drive. I was hoping to drive the Black Diamond, which is what I ordered, but there were none available. I ended up taking a Wild Track as all the Bad Lands were taken right away.
The trail that we went to was apparently rated 4 out of 10 (10 being the most challenging). However, for beginners like me, it felt like a 7 or an 8. It took us approx 2-3 hours to get to the top of the trail and my jaw dropped as soon as we saw the view on top. We had lunch at the top of the trail and also had a little bit of recovery training.
Going down the trail, I felt more confident in driving. We also stopped and took pictures at this one Arch.
After a good 7-8 hours of off-road driving, we headed back to Red Cliffs Lodge for an awesome dinner. The place is right next to the Colorado River, so the view is amazing.
Overall, great location, awesome food, amazing views, and a fantastic crew! Props to Brian and Joe, you guys are great! I learned so much about off-road driving and can say I am a much better driver now. Going to this event got me even more excited about getting my Bronco and using all its features!
Is it worth going to Moab for this event? 100%!!!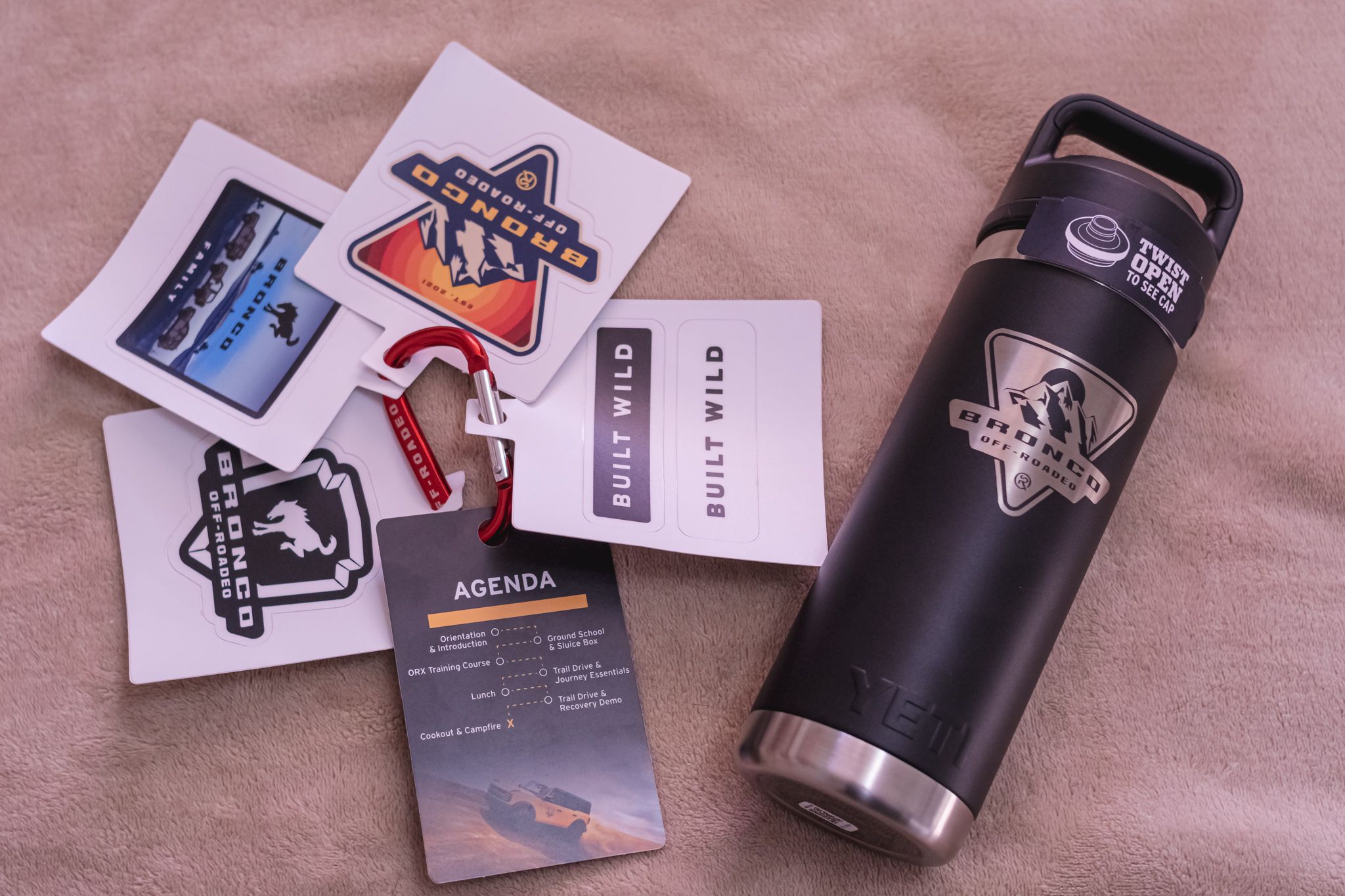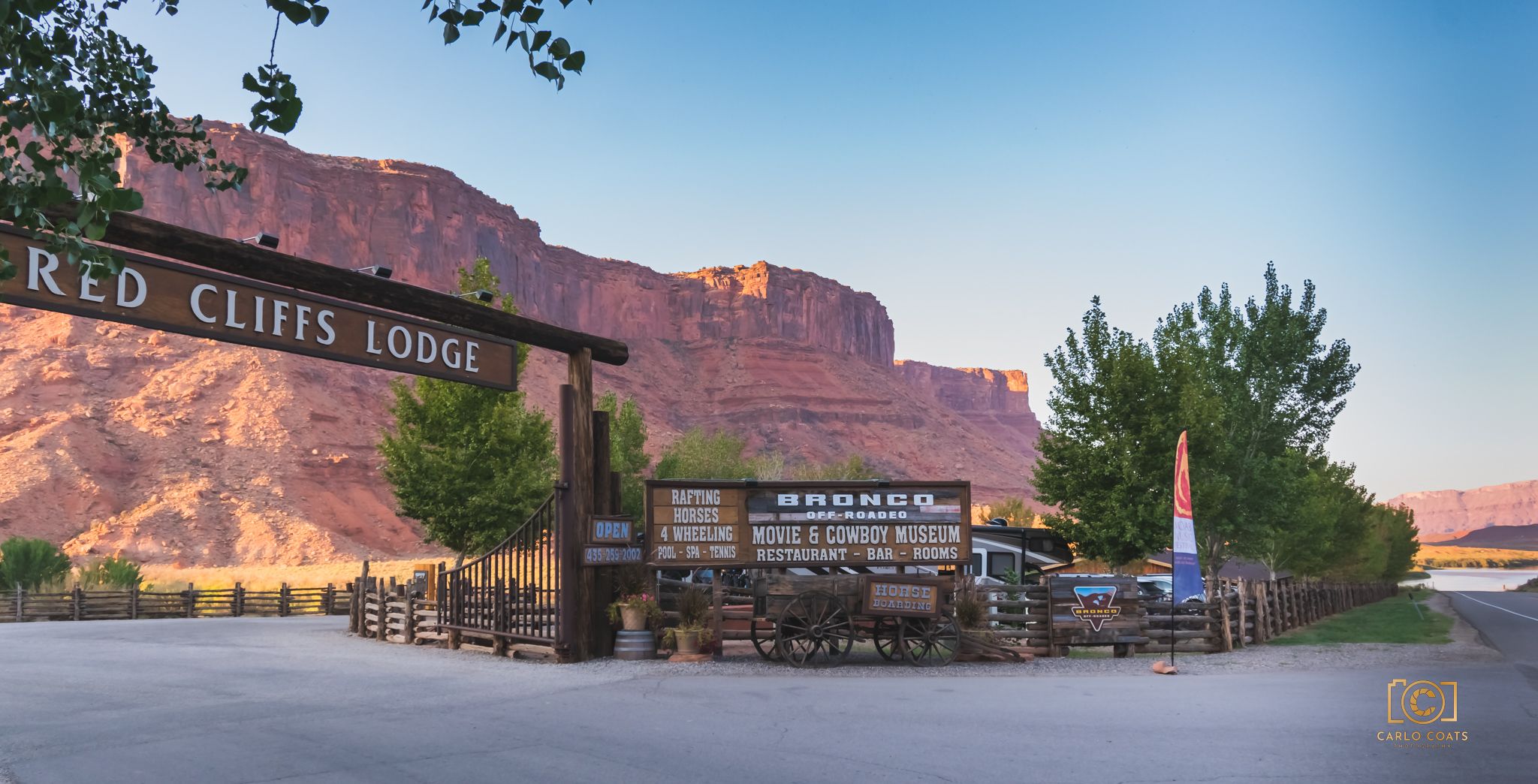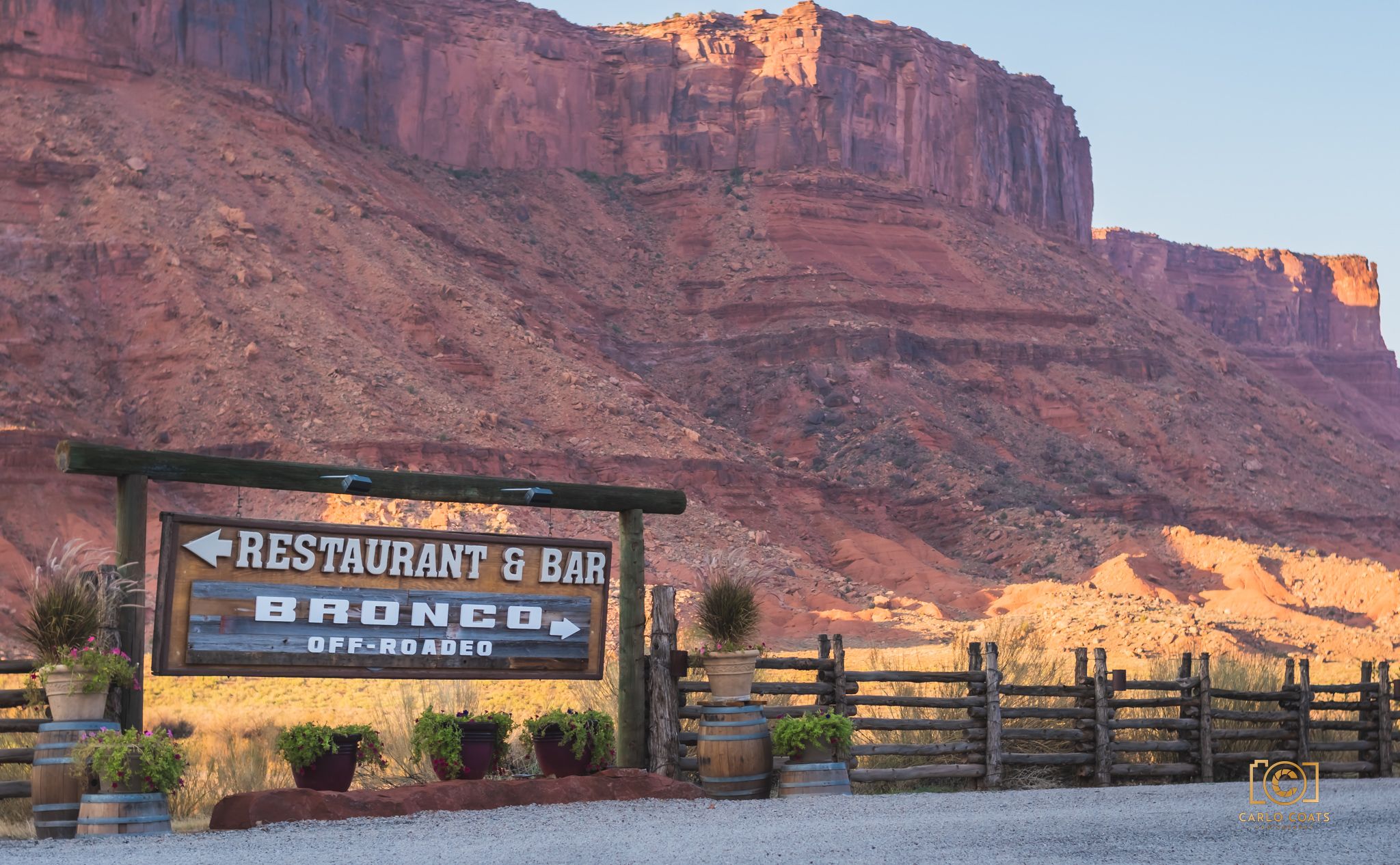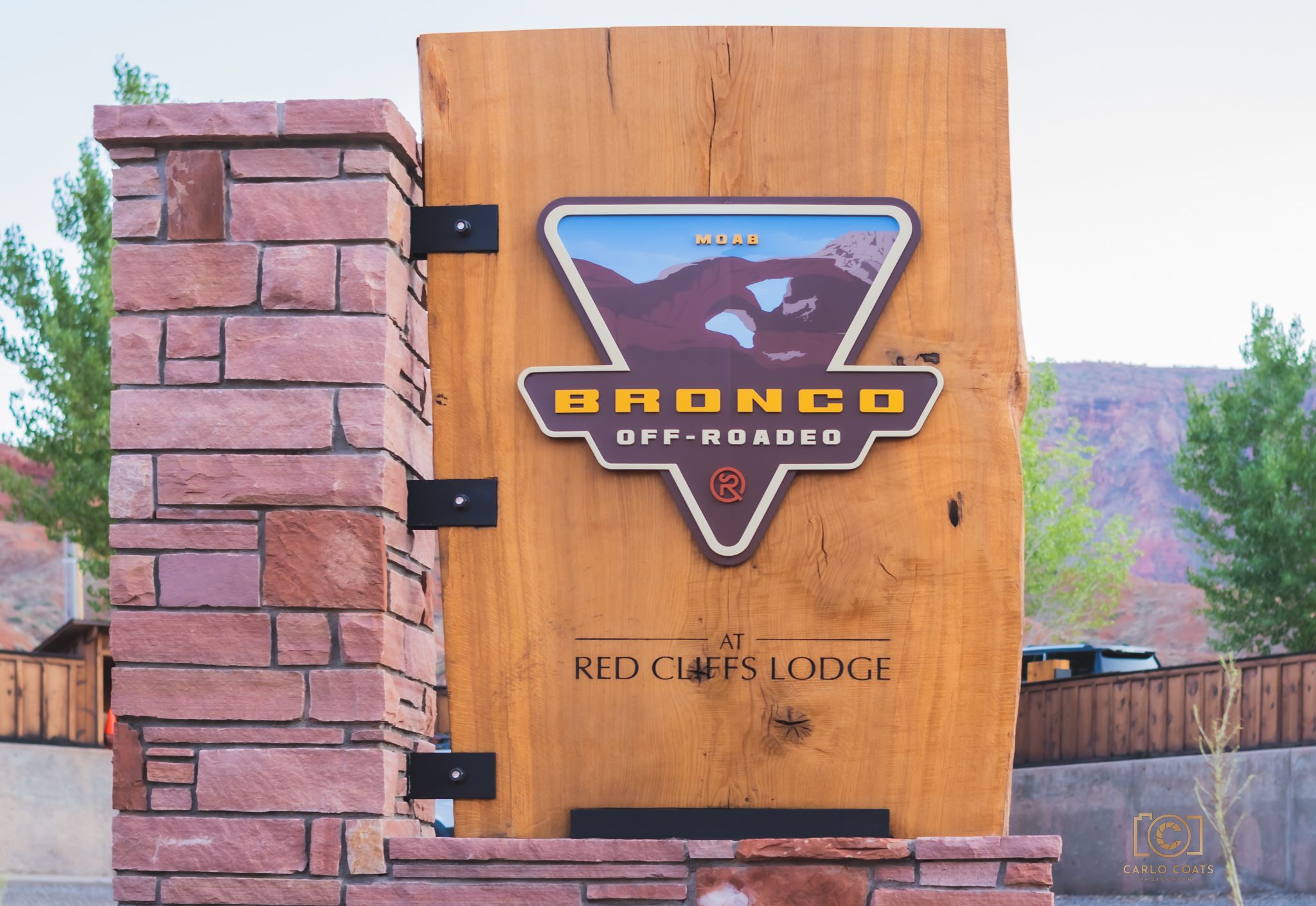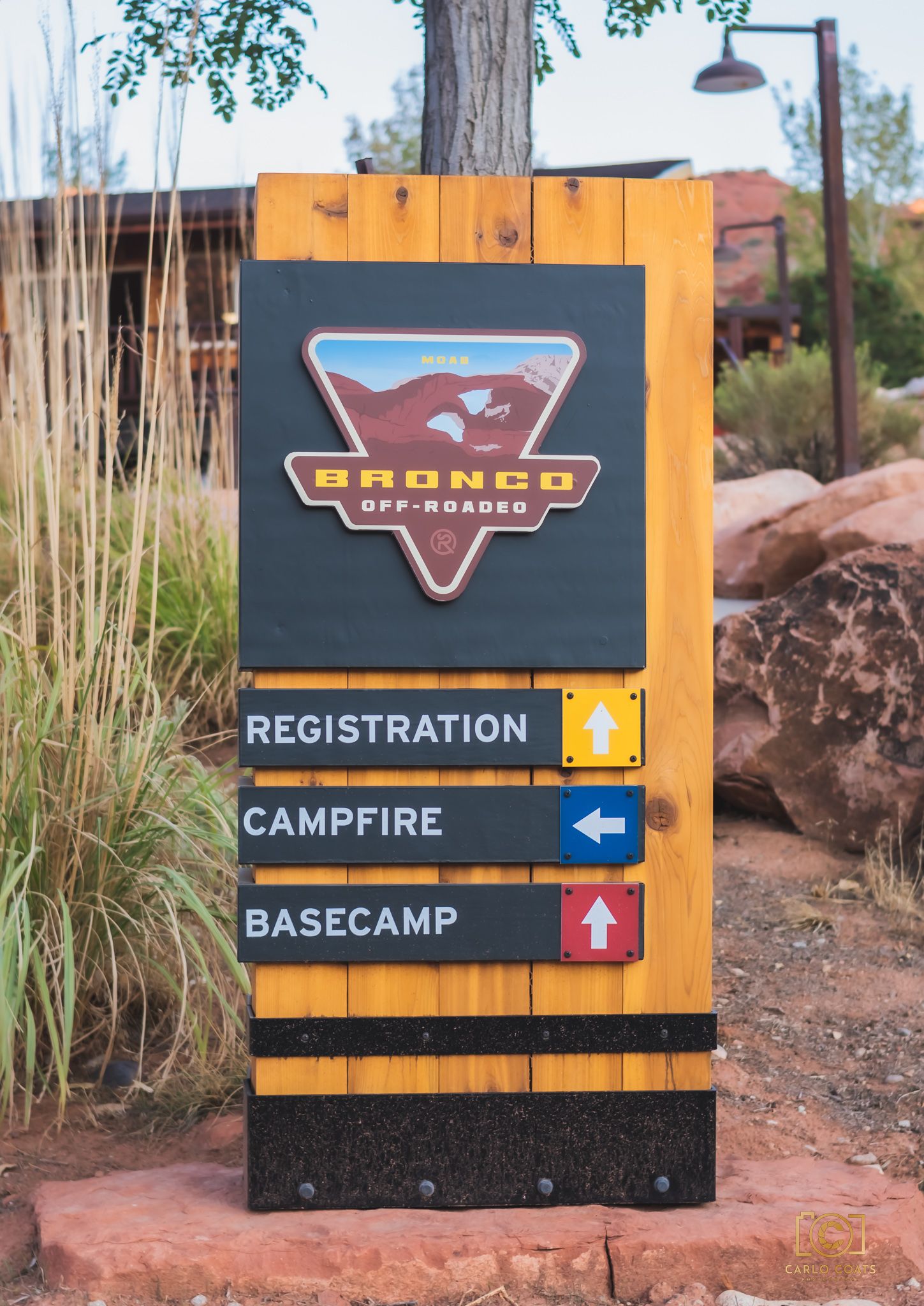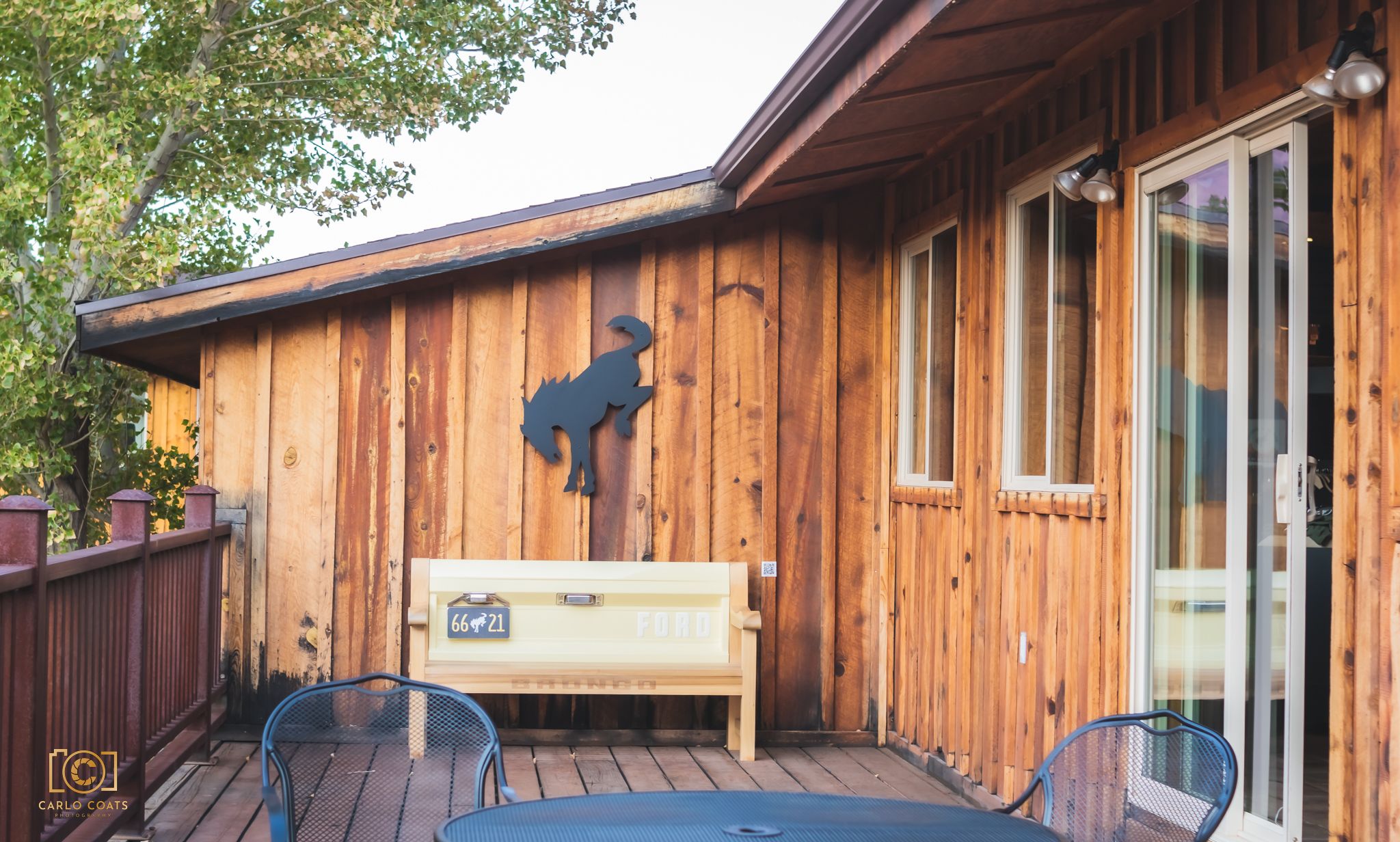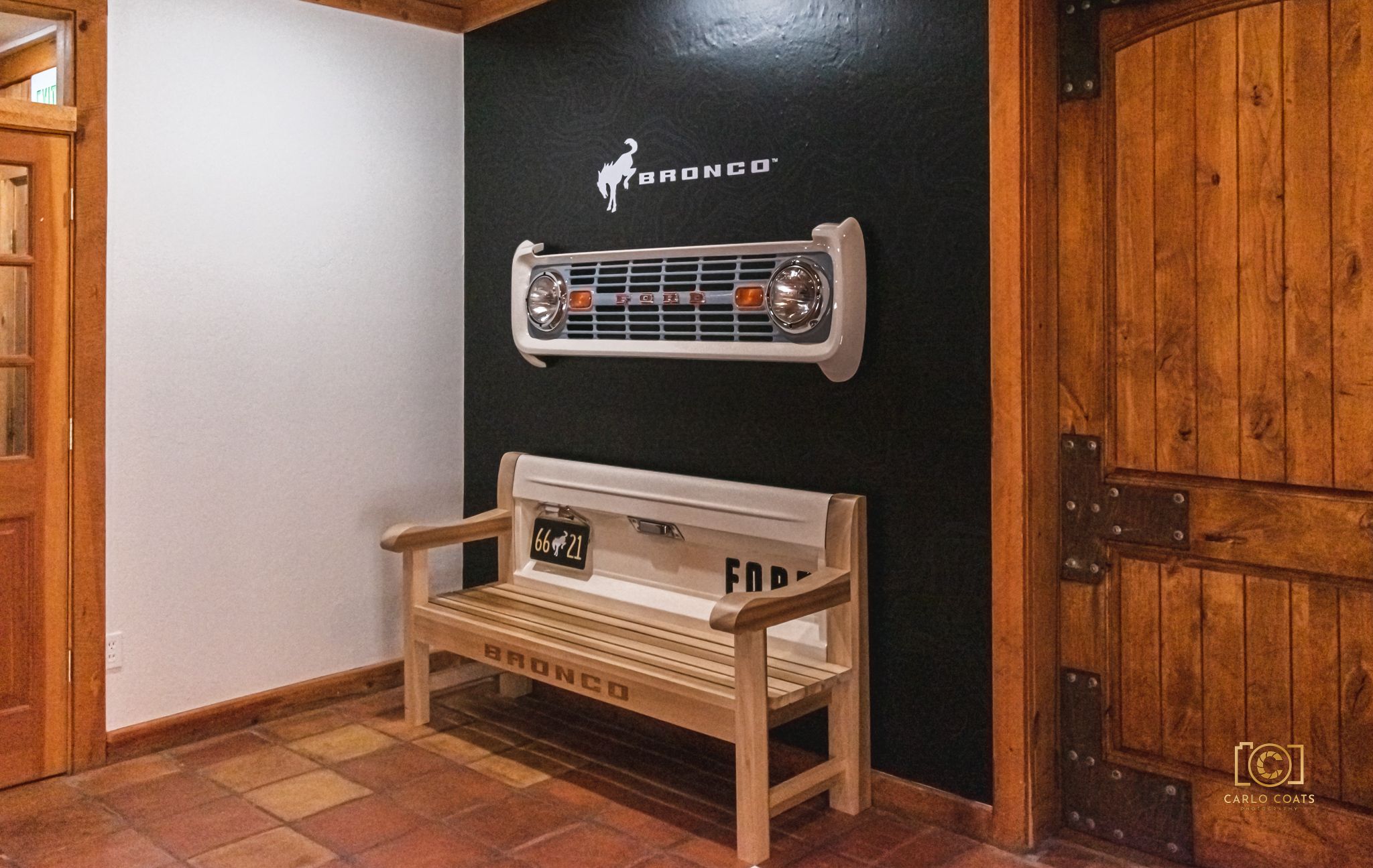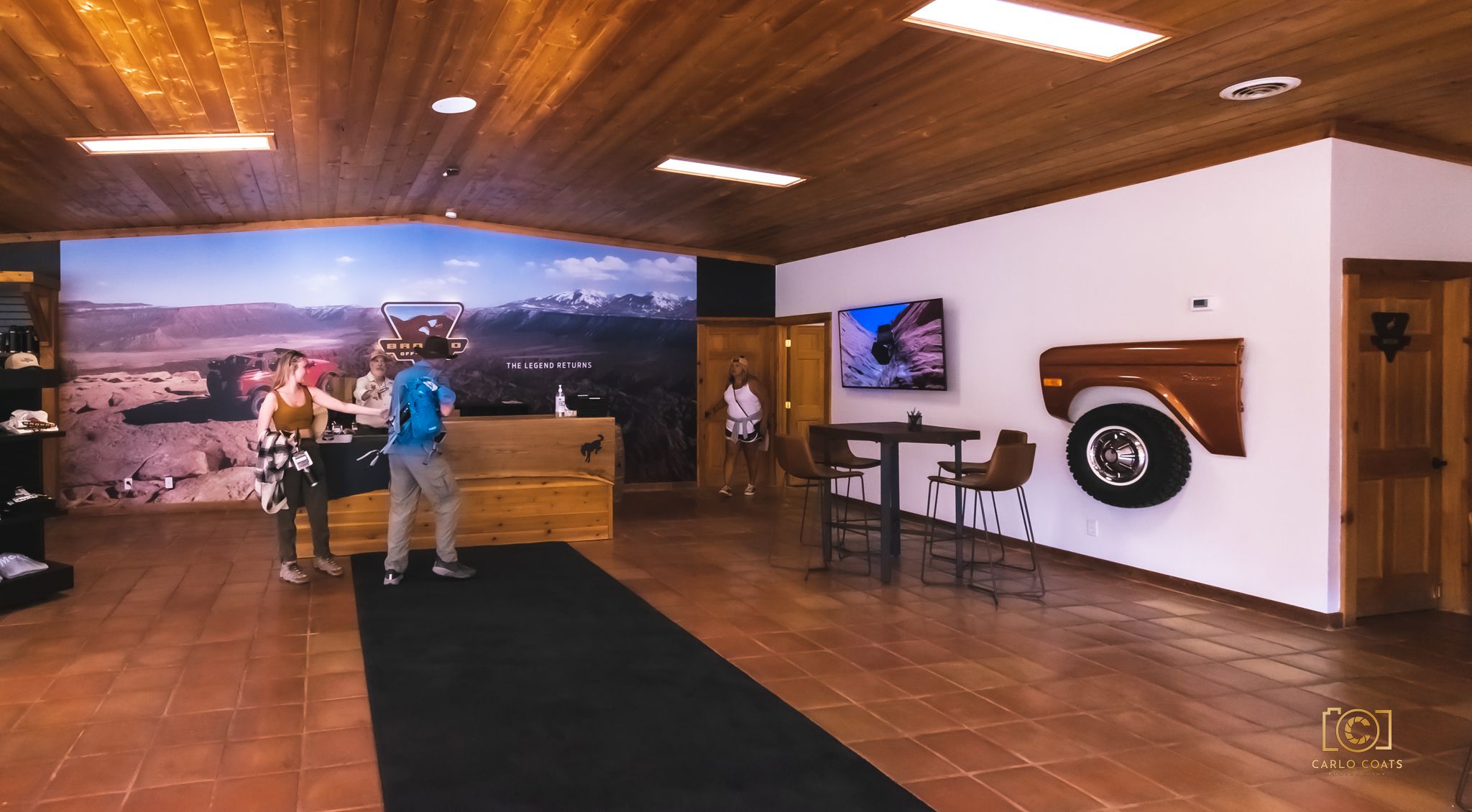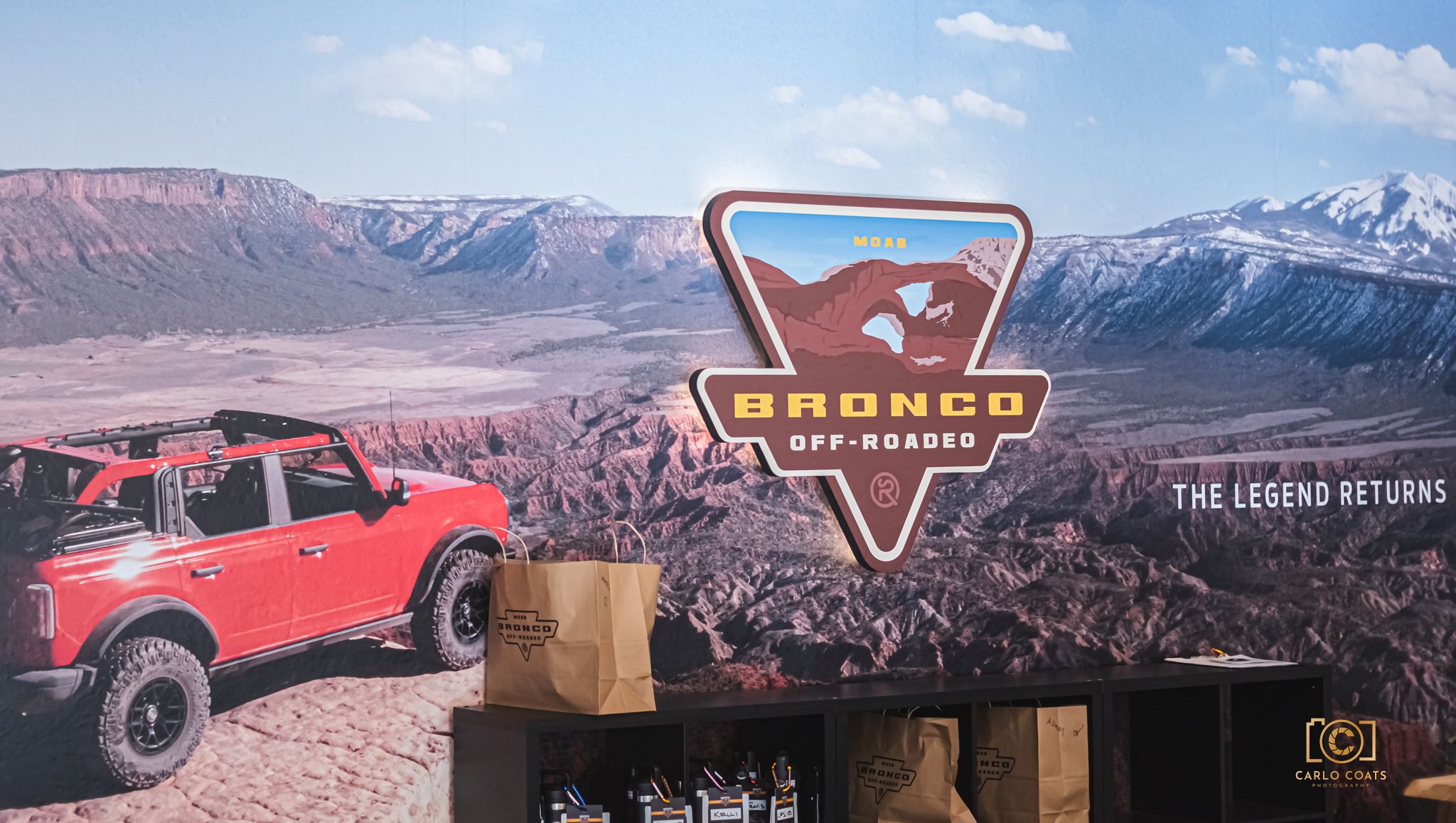 the poacher, Hobgoblin and 24 others