I wanted to make a vendor post to introduce my company to anyone unfamiliar and field any questions. I specialize in 6G accessories and tire inflation.
In May of last year I filed the paperwork and officially started the business. Initially the goal was to import Maxi Trac clone air compressors and resell them at a reasonable price since nobody was doing that after Napa stopped selling them. Then I put together a tie rod repair kit because I was tired of seeing breakdowns and expensive tow bills.
Over the next year I continued to add products, some imported, some designed myself and manufactured here in the US. I had one goal, offer useful products that people wanted at fair prices.
A product I just released that I'm really proud of is the frame horn reinforcement kit. After bending my own during winching and seeing the DV8 Bronco have issues, I identified a weakness in our bumper mounts and designed a solution. Now, I'm sure Ford designed it that way for a reason, but when we go beyond Ford's limits bad things can happen.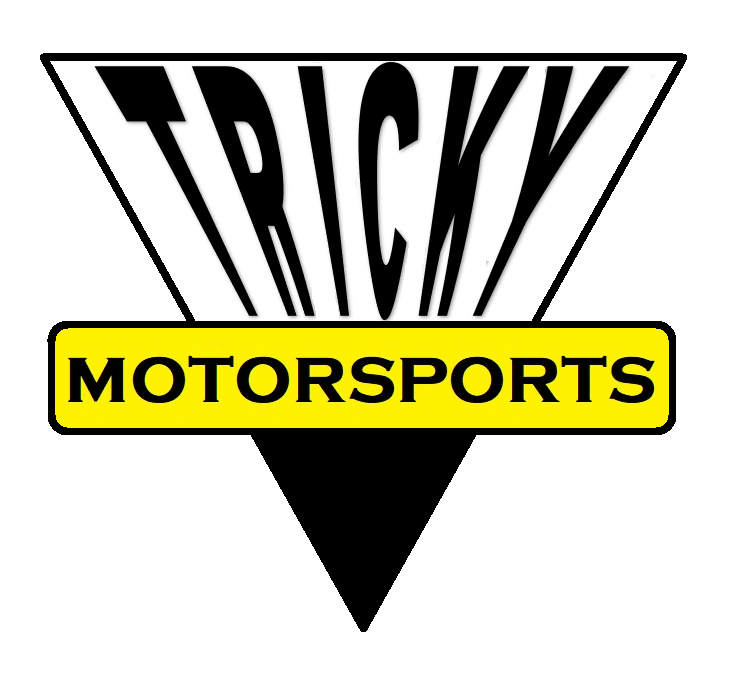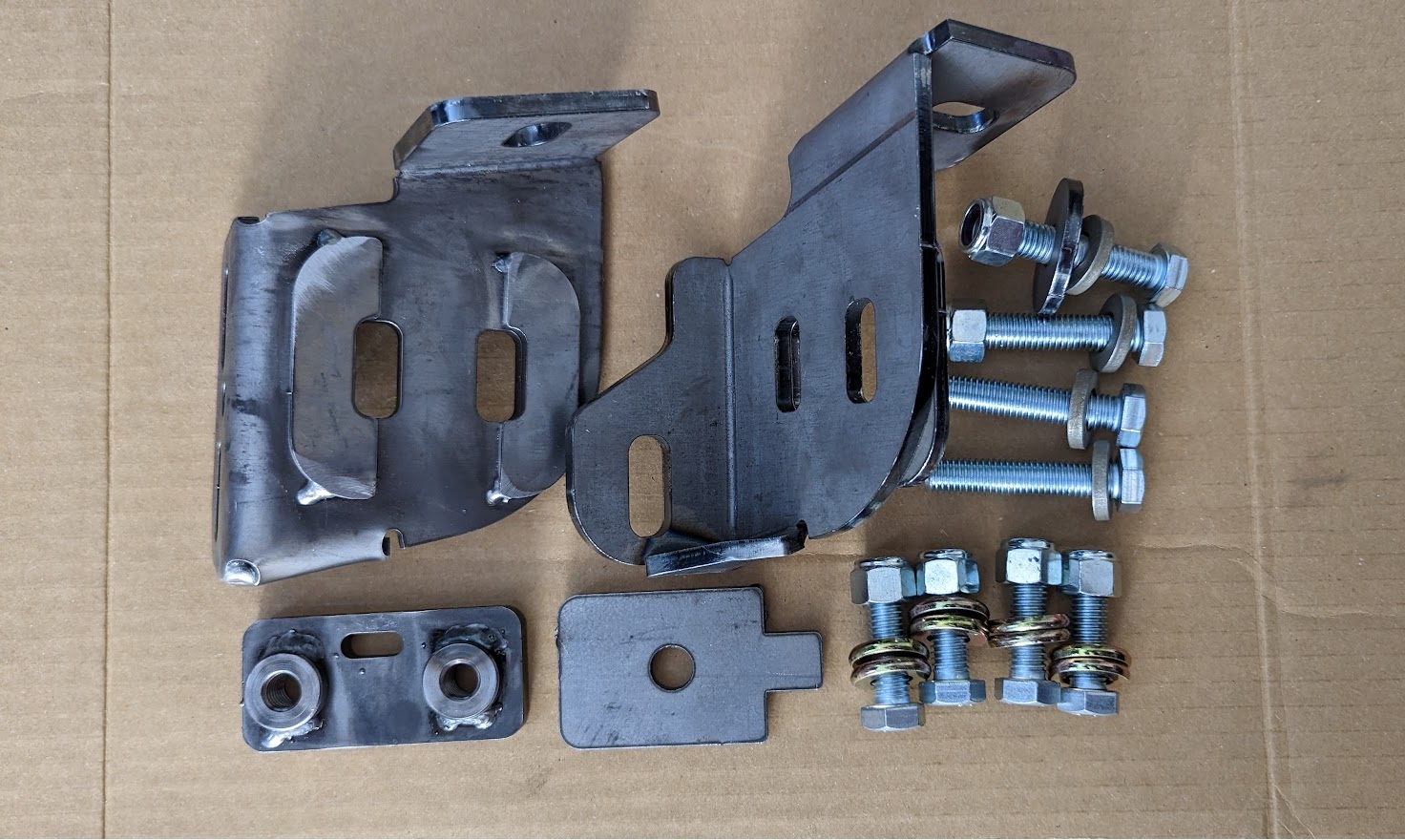 Sven, Laura and 7 others