Did the Dirt Mountain name catch on over here too?
Anyway, this is my 21 2dr Badlands, 2.3 7MT, non-Sas, VB, high package, with tow. I got my reservation in about 3 hours after it opened up way back on that fateful night. I was first given a VIN in April of 21, with a build date that kept getting pushed out before landing on August 9th, 2021. Then the hard top fiasco blew up and it was banished to Dirt Mountain.
Fast forward to February 1st, 2022, I was tied for last known Bronco off Dirt Mountain and I finally took delivery. I quickly put a Bestop and Mickey Thompson 35s on it. 3 months later I sucked up a rock into the wheel well while wheeling Compressor Creek in north Idaho which resulted in $5000 in repairs.
Since then I've been modifying it constantly and breaking something nearly every time I wheel it. One thing I never did break was a tie rod, but being concerned about it and finding that OEM tie rods were on back order, I started looking for alternatives and discovered the now famous Ranger tie rod.
That tie rod ended up snowballing into a full fledged business as I came up with a complete repair kit. That's a topic for another post.
Currently it's sitting on Icon EXPs in the front and stock Bilsteins in the back with a 1" spacer, all with 4dr V6 springs. I had a Warn Evo10 on a RC high mount but bent the mount and my frame, so now I'm building my own front bumper with tucked in winch mount. I have a JKS high clearance kit to install.
I'm shopping for some 37s to go with my new clearance. I had a set of 37x14.5x17 SX2s that I tried to put on some Sas wheels with true beadlock rings but they are too wide and the bead is too thick. Thinking about getting Patagonias now.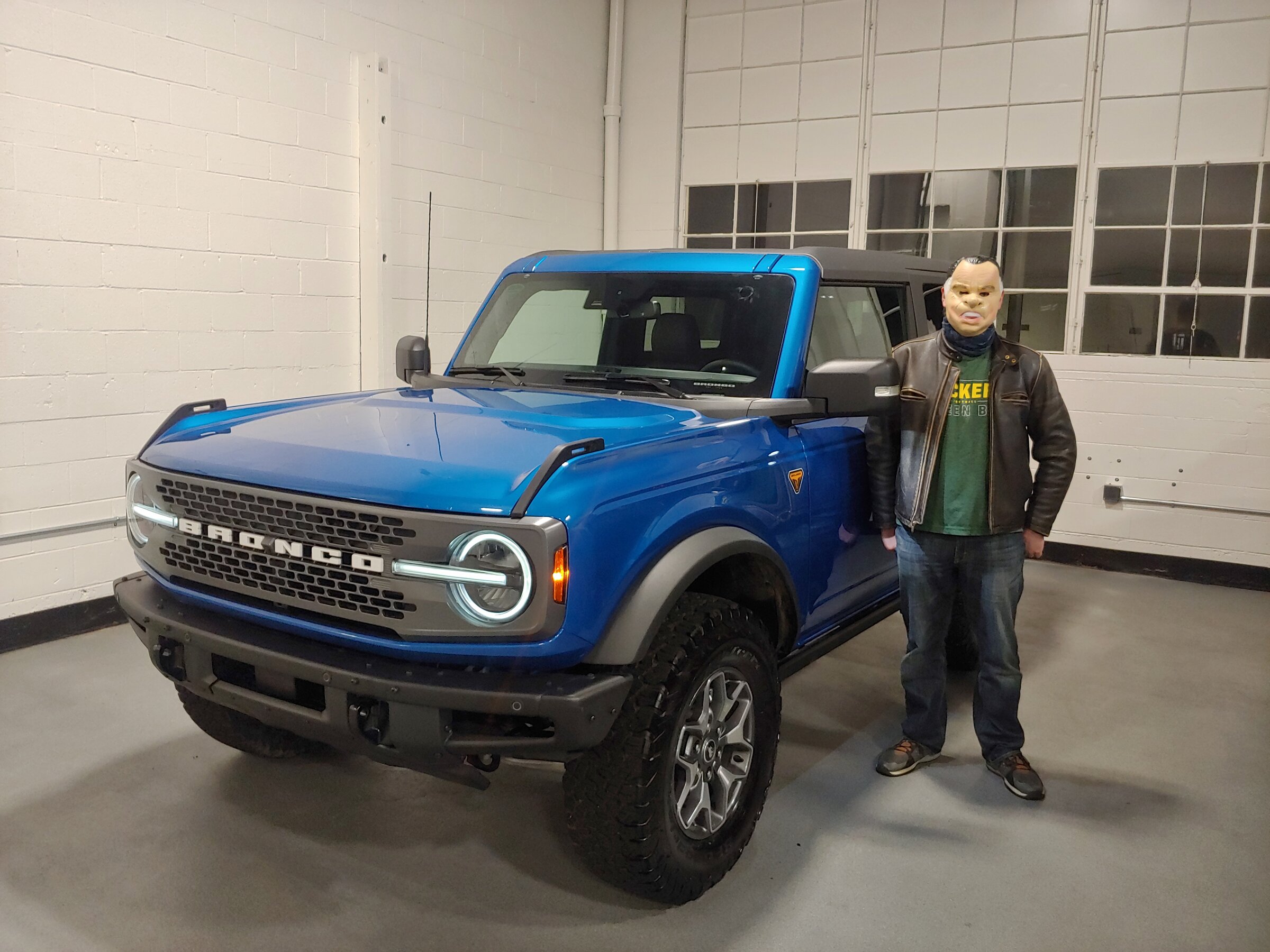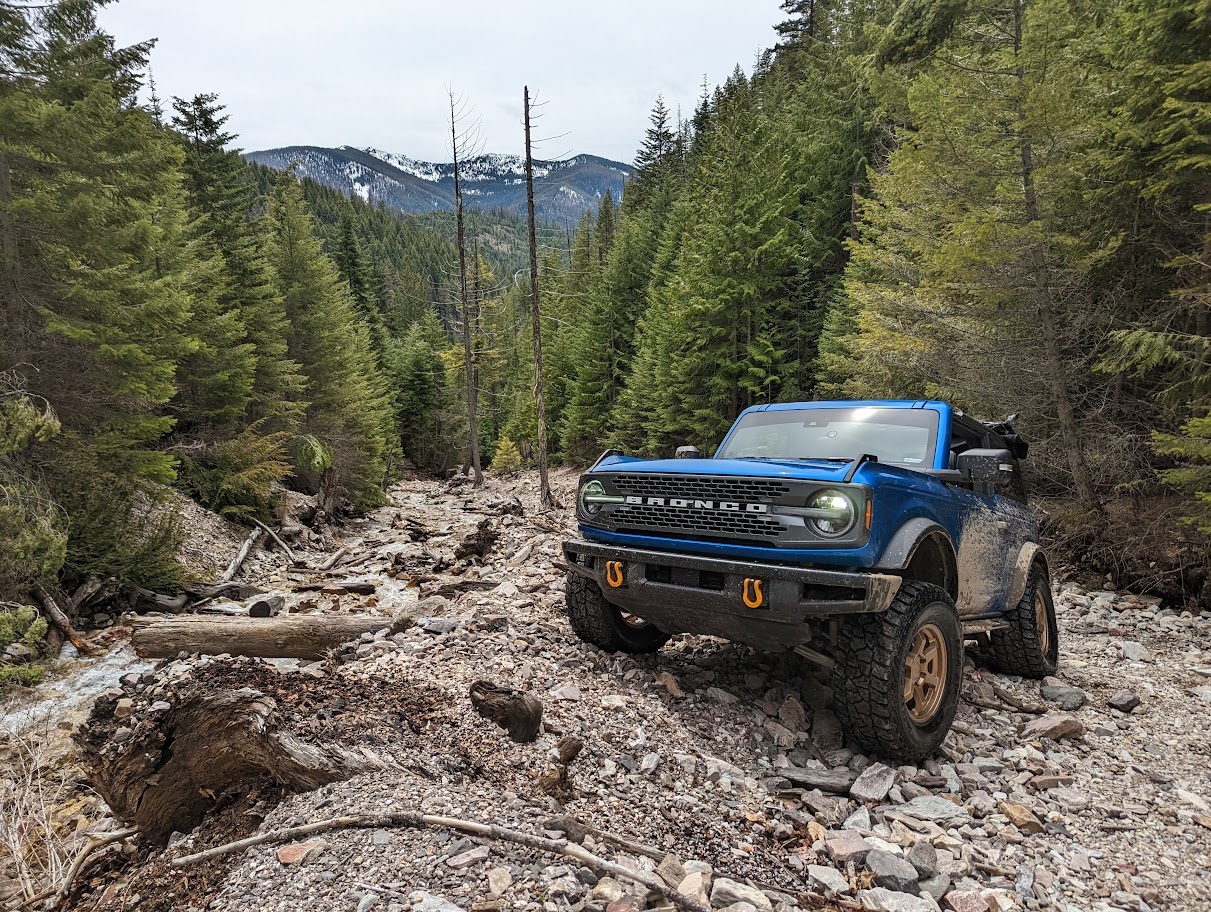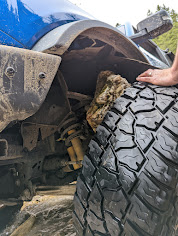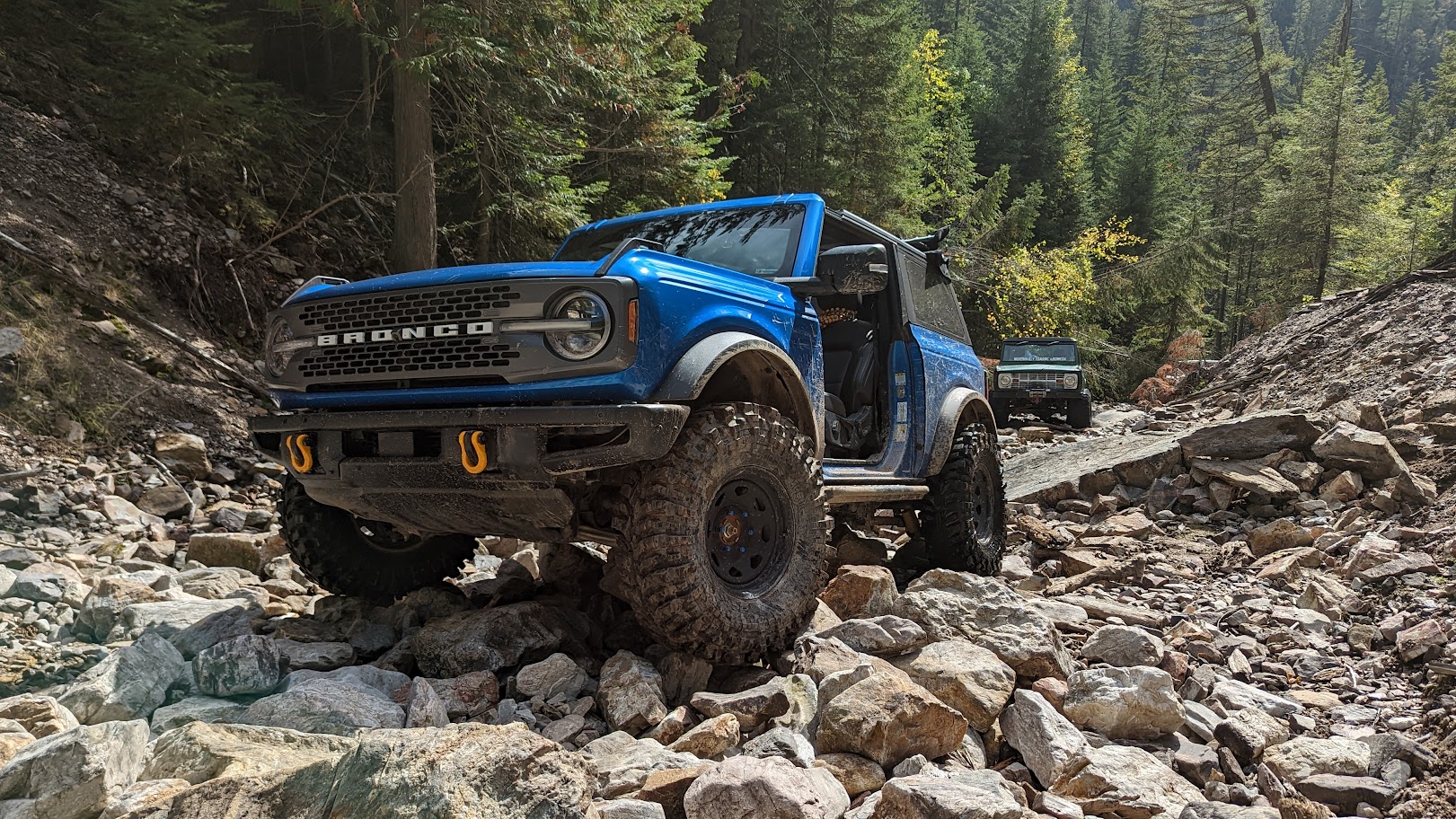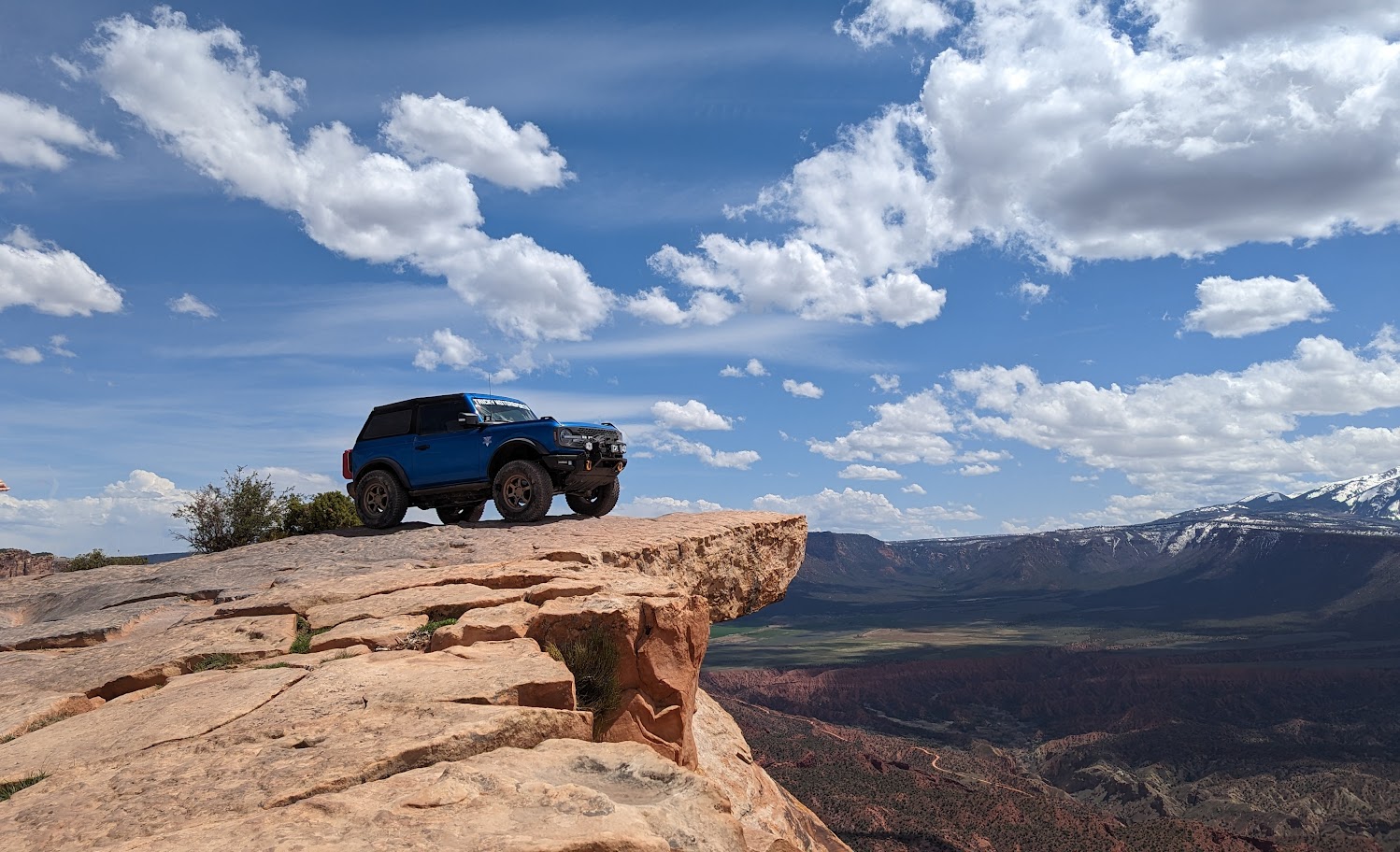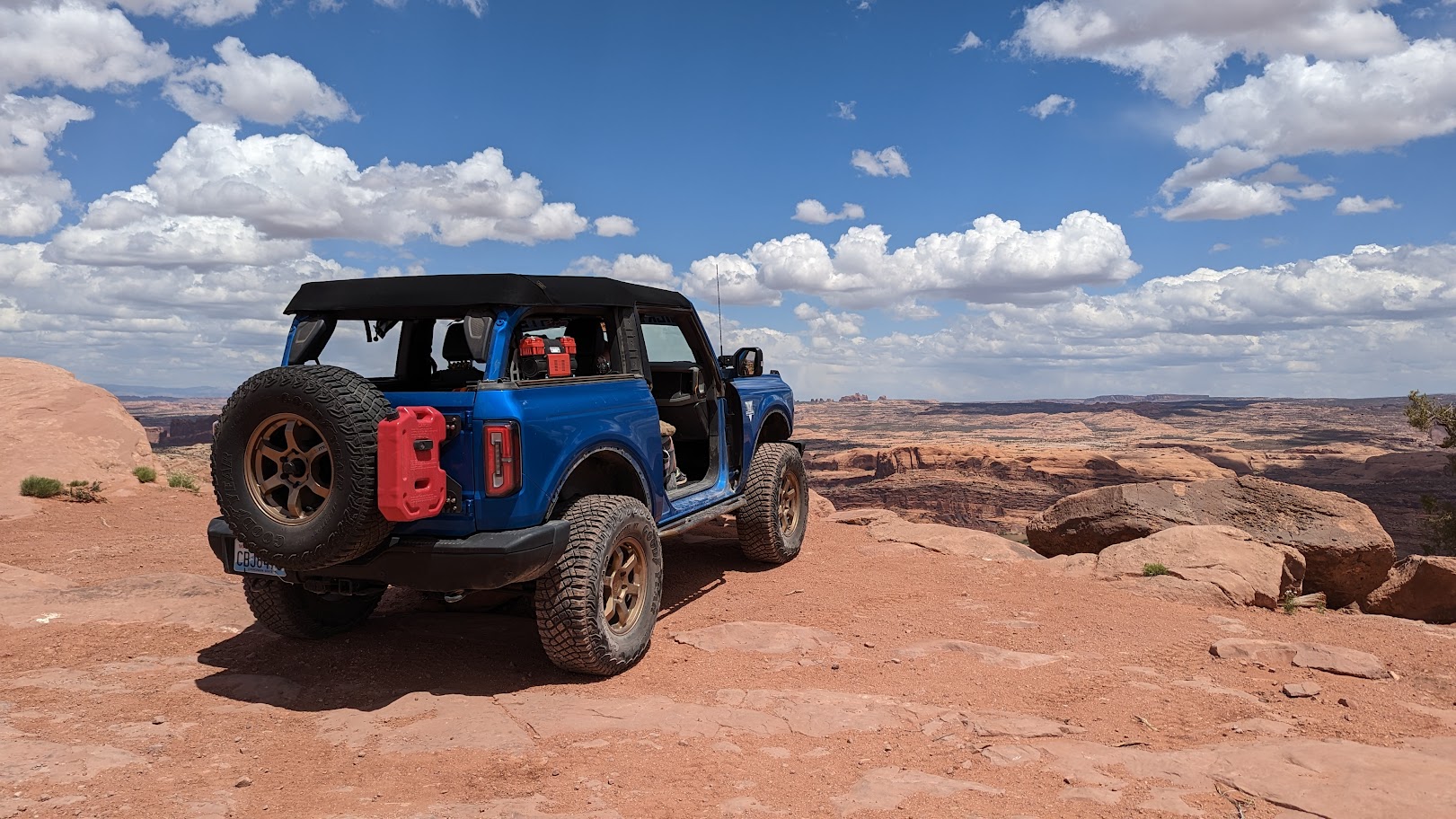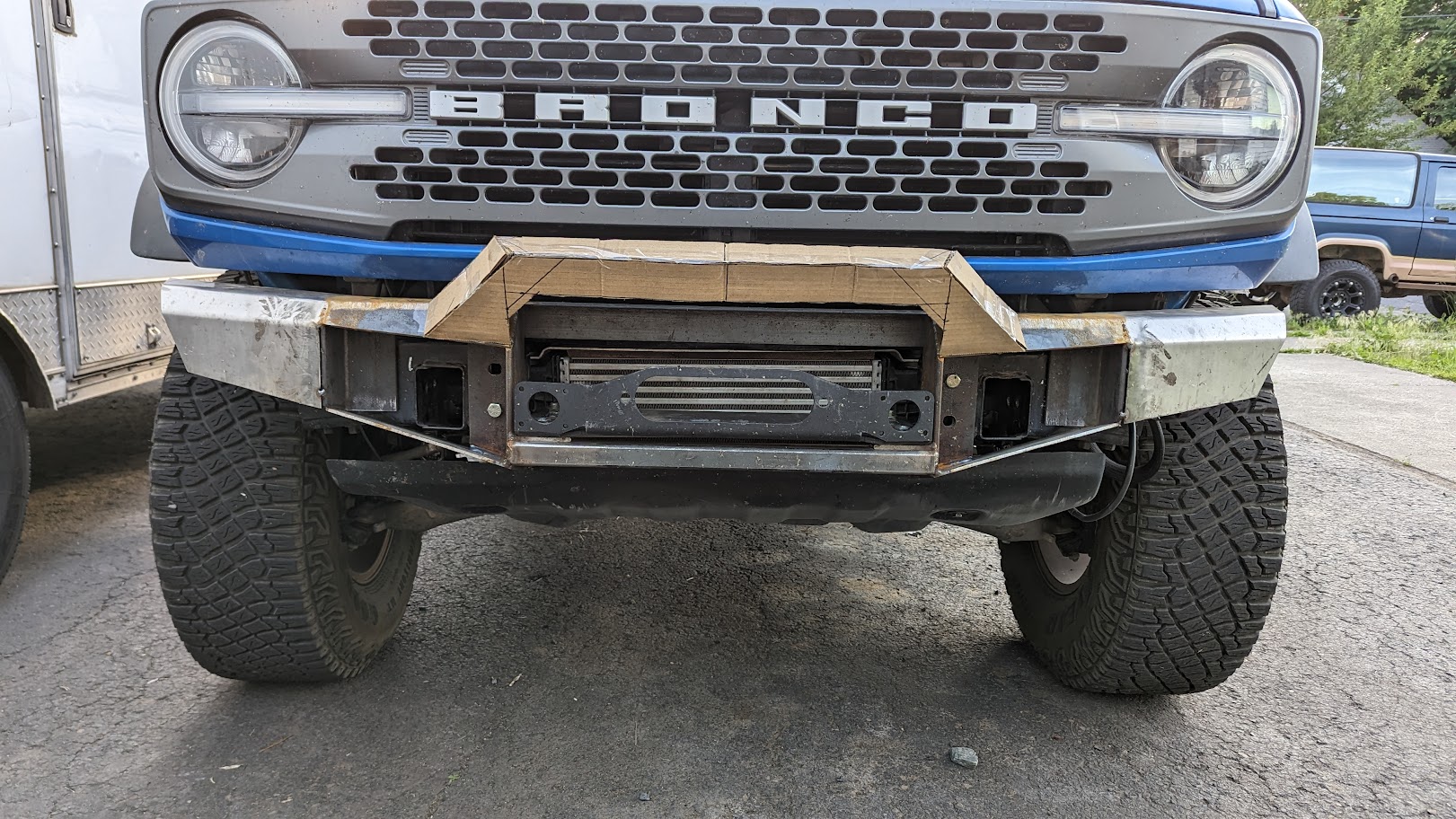 PSUTE, Deano Bronc and 9 others