We're happy to announce that after months and months of back/forth AMP trying to get to the bottom of the powerstep shortage... orders are FINALLY SHIPPING as of today.
If you had an order with us prior to 1/23/2023... you already got a shipping email with the tracking #. If you placed your order after 1/24/2023 then you'll get an email with your tracking # within about 12-24 hours (they ship usually the same day but if you miss the cut-off it'll ship the next business day).
Don't have an order in with us? Well what are you waiting for?!?!?! Get that order in and we'll get it shipped to you within the next 24 hours.
https://www.4x4truckleds.com/amp-re...ng-boards-for-2021-ford-bronco-4-door-models/
These bolt right up to your Bronco using factory mounting points. They include an ODB II plug so there's no crazy wiring to do. (On the Bronco you just have to plug the module in and tap into 2 wires under the dash using the included wire taps, not to difficult at all).
The steps also have 2 lights per side that are included to illuminate the steps a bit.
FREE SHIPPING within the lower 48 US States and if you are local to our Lindenhurst, NY facility we DO OFFER installation services!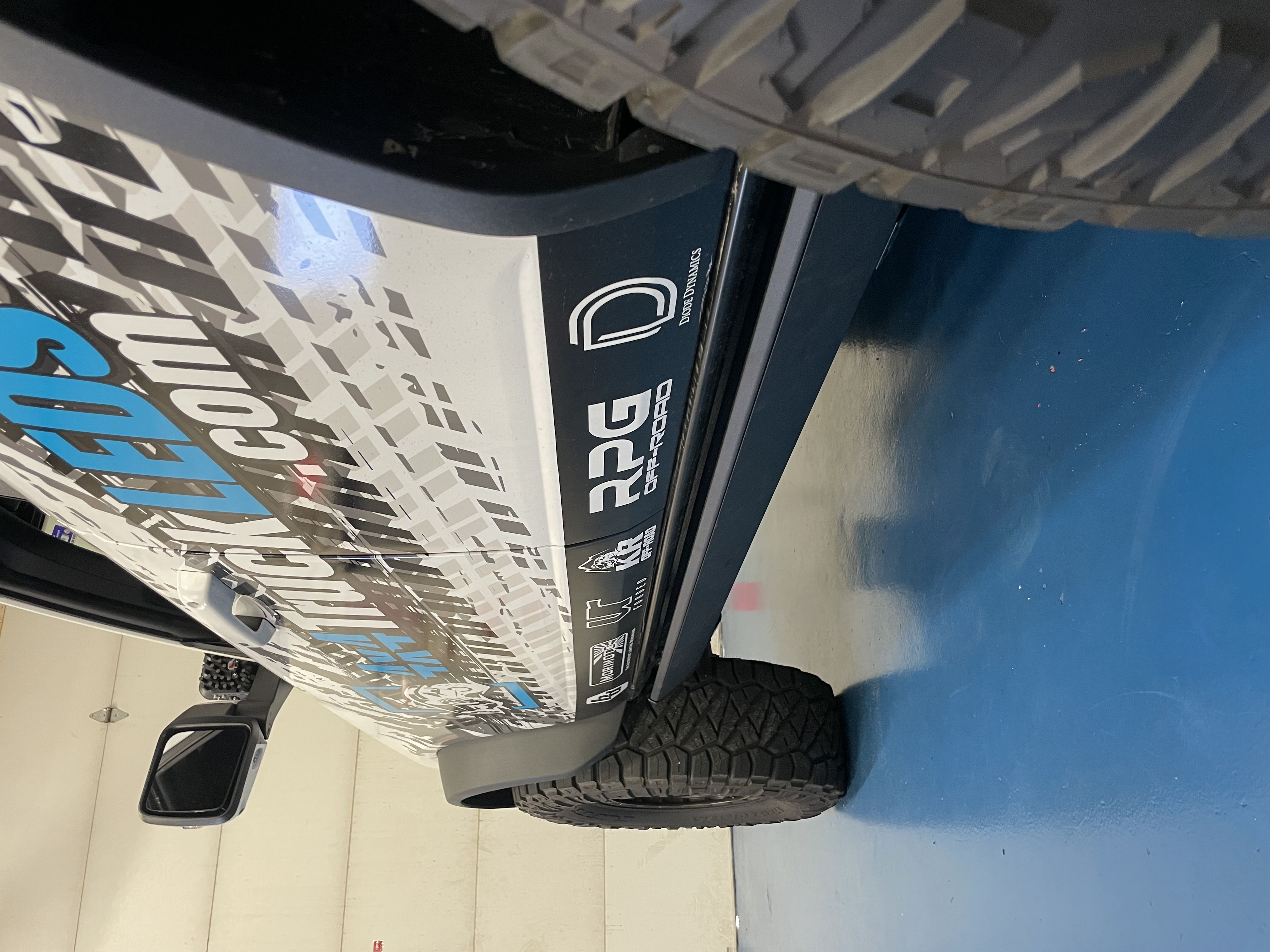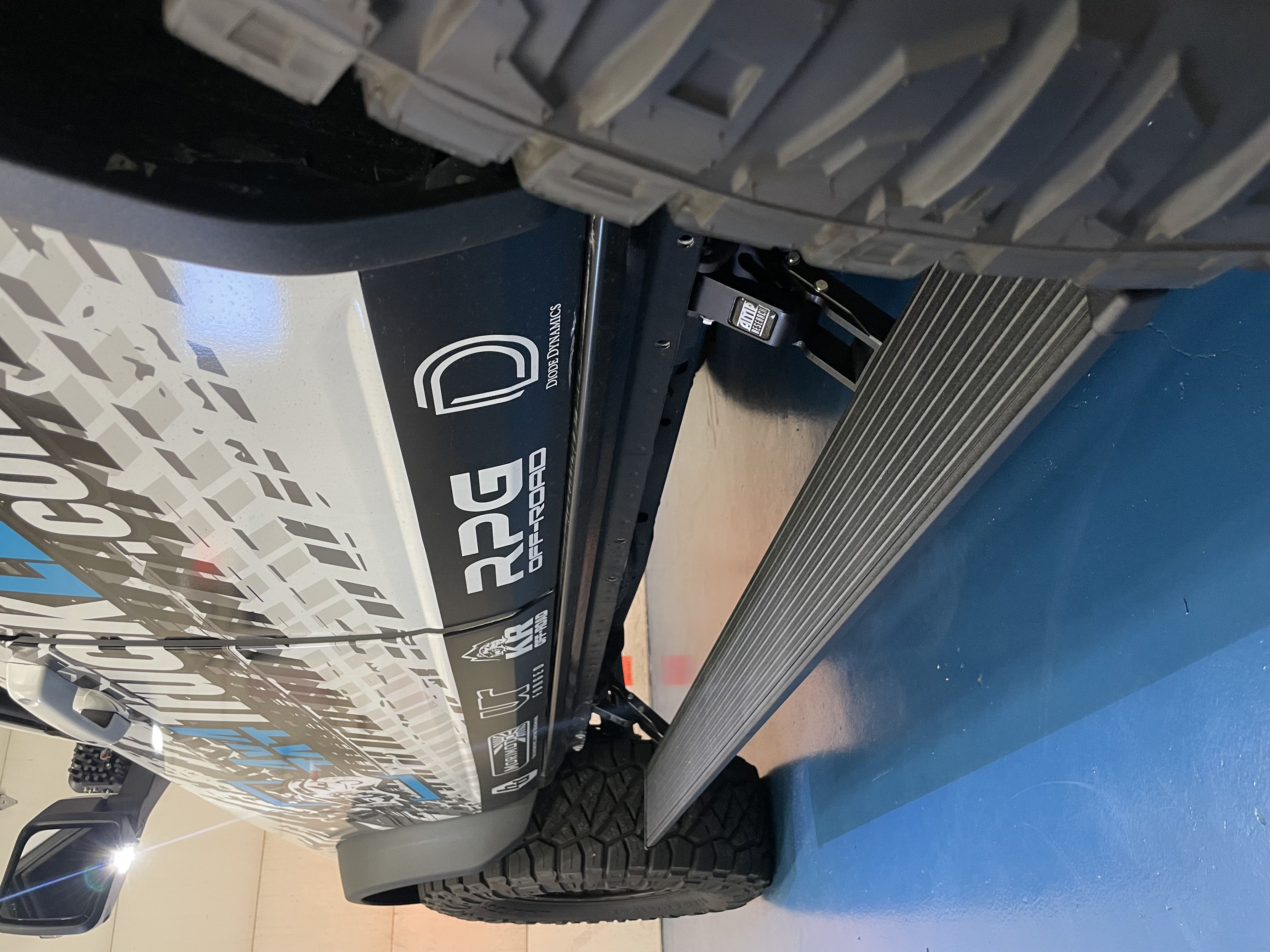 www.4x4TruckLEDs.com
Use coupon code BRONCONATION at checkout for 10% off eligible items in our store.
Broncy_OBX