No matter your off-roading experience or how much you plan to be out on trails, attending a day at Bronco Off-Roadeo is non-negotiable if you own a Bronco or eligible Sport or have one on order.
Bronco Off-Roadeo –– the off-roading and outdoor adventure playground with rugged trail drives led by off-road experts –– shows you how to get the most out of your vehicle's capabilities. Off-Roadeo has locations in Texas, Moab, New Hampshire, and Nevada.
If you haven't yet made it out to one of the four epic locations, consider planning a visit now: We're announcing Bronco Nation Takeover at Bronco Off-Roadeo!
Bronco Nation Takeover at Bronco Off-Roadeo
These days will be made up of regular Bronco Off-Roadeo programming, but with a dedicated group for Bronco Nation members, Bronco Nation staff onsite … and some special extras!
We're planning to spread out these member-only days across the locations, and the first for Bronco and Sport is already scheduled:
Bronco Off-Roadeo Texas – Saturday, March 18

Bronco Off-Roadeo New Hampshire – June 9

Bronco Off-Roadeo Moab – August 5

Bronco Off-Roadeo Nevada – TBD
We'll be announcing dates for the other locations soon, as well as letting you know where to sign up for Texas. Each day will have a set capacity, so start planning for the possibility to attend now!
Who Can Attend?
Your Ford owner credit applies, so these member-only days will be limited to new attendees. Eligible vehicles are 2021-23 Broncos, 2021 Bronco Sport First Editions, 2021-22 Bronco Sport Badlands, or all 2023 Bronco Sports. Guests are welcome; standard rates apply.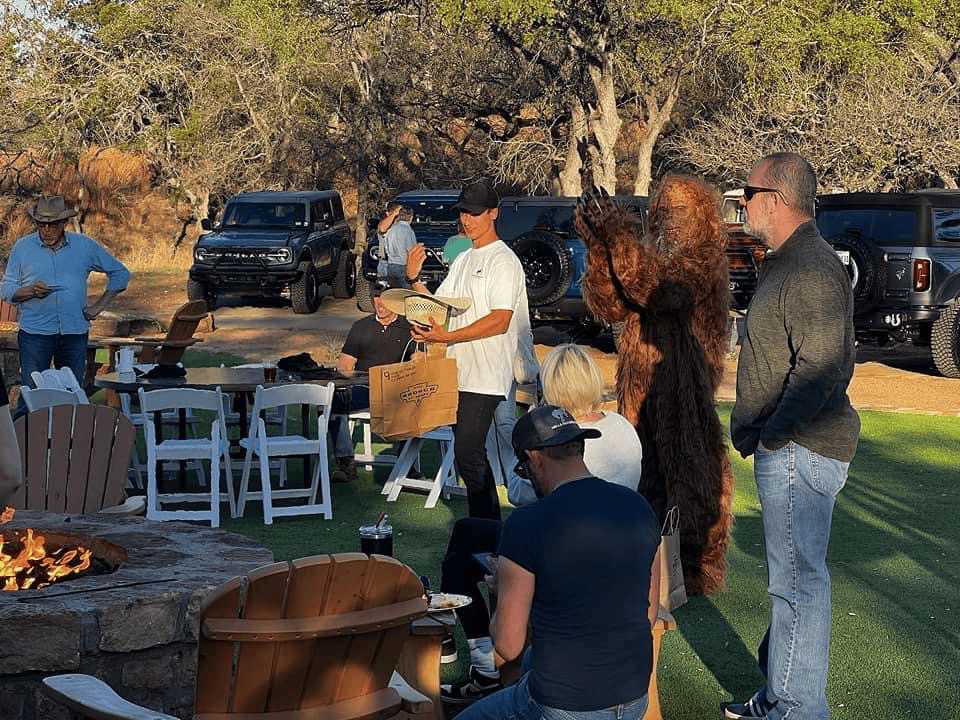 These are going to be awesome experiences together as a community, and we can't wait to join you there.
Already interested in attending one of the Bronco Nation days? Drop a comment with which one below!