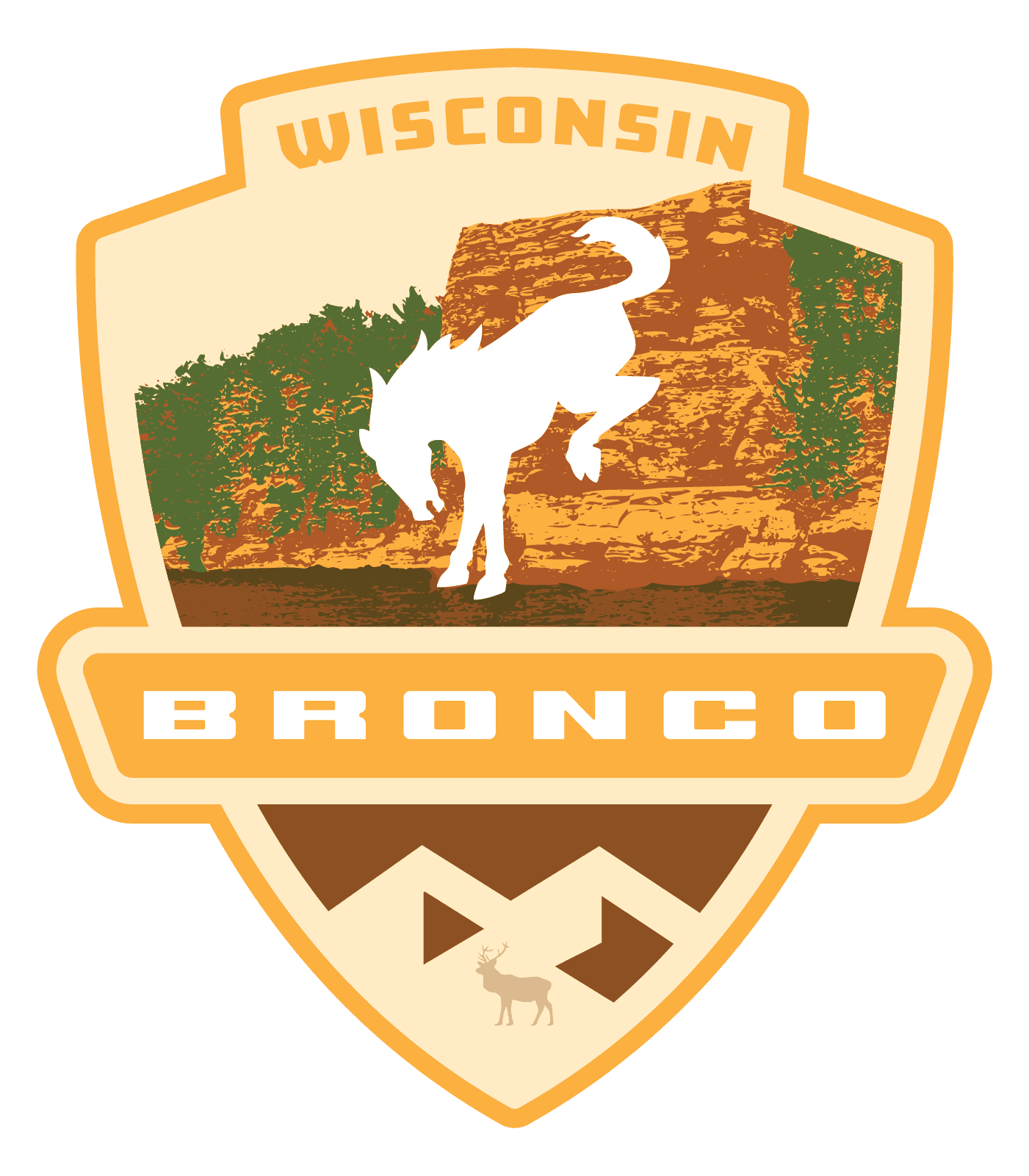 Super Cel Midwest 2023
START DATE Wednesday Jul 12, 2023 at 10:00 AM GMT-04:00
END DATE Saturday Jul 15, 2023 at 4:00 PM GMT-04:00
Chula Vista Resort / Wisconsin Dells, Wisconsin
2nd Annual Bronco Driver Magazine Event in the Wisconsin Dells.
The event gallery is empty.
Attendees
Robert Parker (Dusty Rhodes)
Member number: 0003
Published events: 16
Member since May 20, 2020
21 Wildtrak, Rapid Red, MIC, Tow, Lux, side steps, Built 12/21 delivered 3/22
You can't reason someone out of a position that they didn't reason themselves into.
You must log in or register to post here.