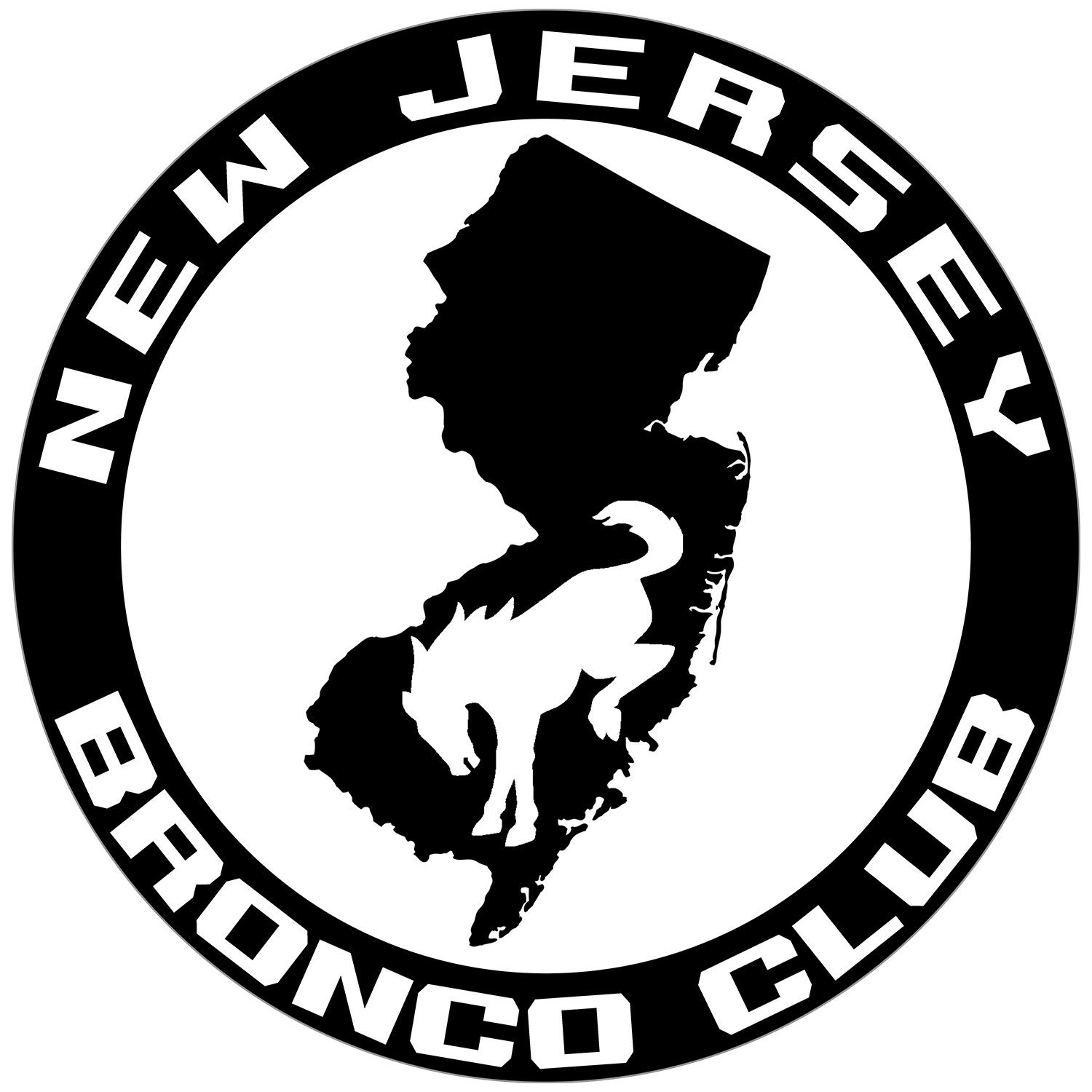 NJ Bronco Club - Pinelands Adventure
4 NJ-72, Vincentown, NJ 08088, USA
START DATE Sunday Dec 4, 2022 at 10:00 AM GMT-05:00
END DATE Sunday Dec 4, 2022 at 6:00 PM GMT-05:00
Join the NJ Bronco Club as we explore multiple state forests in the Pinelands.
We will meet at Wawa parking lot in Vincentown at the circle of 70 & 72. Trails start directly across from the parking lot. We will head up to Byrne State Forrest to hit the sandpit then make our way down to Wharton. Please bring radios if you have them. Join our Facebook page for more info.
https://www.facebook.com/groups/830545741654729/permalink/893363568706279
The event gallery is empty.
Attendees
DeanoBronco (Rank V)
Published events: 3
Member since Aug 01, 2022
You must log in or register to post here.