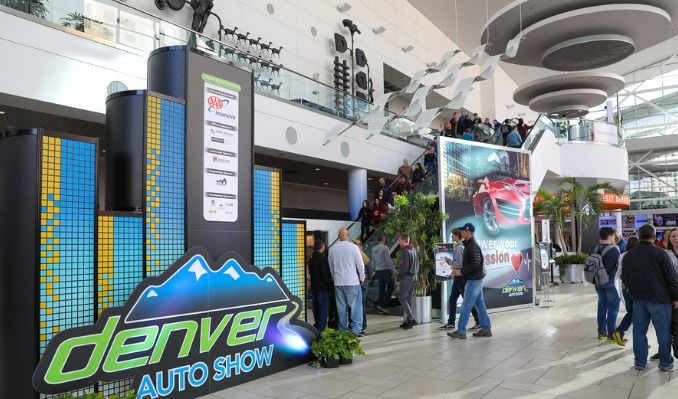 Denver Auto Show
Colorado Convention Center, Denver, CO, USA
START DATE Wednesday Apr 12, 2023 at 12:00 PM GMT-04:00
END DATE Sunday Apr 16, 2023 at 10:00 PM GMT-04:00
The Denver Auto Show has entertained and fascinated local Coloradans since the first one hosted here in 1902.
Only the auto shows in New York, New York (1900) and Chicago (1901) pre-date Denver Auto Show.The Denver Auto Show is making significant changes this year to ensure a better experience for ALL attendees. We are incorporating more interaction and activities, such as personal mobility test drives, pet-friendly atmosphere, and hands-on demonstrations of the latest technologies. Additionally, we have added a program of seminars and lectures from leading automotive industry experts for an educational experience. By making these changes to the Denver Auto Show, we're offering a unique event that will be more entertaining and informative than ever before.
The event gallery is empty.
Attendees
Bronco Nation Community (Administrator)
Member number: 821211
Published events: 59
Member since May 15, 2020
Badlands | Sasquatch | Cyber Orange | 2.7L | Lux | Soft Top
You must log in or register to post here.