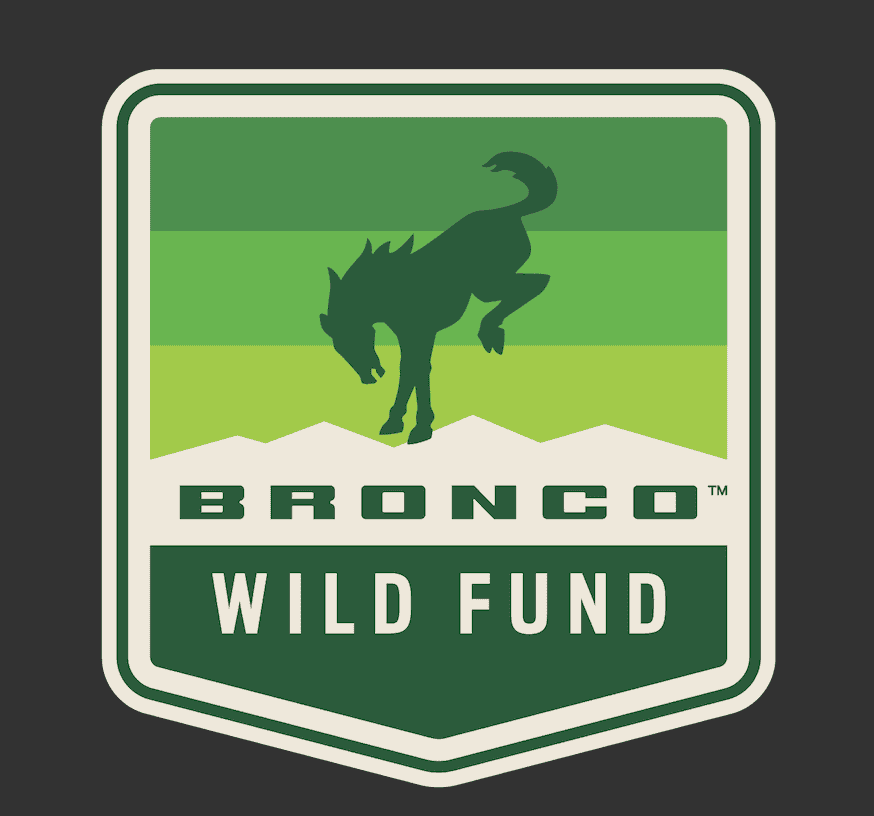 Bronco Wild Fund Miami Meet Up
Oleta River State Park, Florida, USA
START DATE Saturday Apr 22, 2023 at 9:00 AM GMT-04:00
END DATE Saturday Apr 22, 2023 at 12:00 PM GMT-04:00
The South Florida Ford Dealers have partnered with The Great Outdoors Fund & The Friends of the Oleta River State Park
Attachments
Screen Shot 2023-03-21 at 6.09.11 PM.png
BRONCO WILD FUND EVENT
The
South Florida Ford Dealers
have partnered with
The Great Outdoors Fund
and
Friends of the Oleta River State Park
to host an educational and infrastructure event and we'd love to have members of the Bronco Community join us!
The event will serve as a dedication ceremony for much needed park improvements provided by a
Bronco Wild Fund
grant as well as an opportunity for local organizations to spread awareness about their causes on the biodiversity of the region, waterway protection, and how we can all work together to address the needs of the
Oleta River State Park
. (3400 NE 163rd St, North Miami Beach, FL 33160)
Bring your Bronco and Join Us on Our Journey of building a legacy of access, preservation and stewardship from the ground up. At the
Bronco Wild Fund
, we want to connect people to the outdoors, responsibly. Celebrate Earth Day with us and stay to enjoy the parks water sports, MTB trails, beach, and more!
*Food/Snacks & giveaways for attending
*Park fees: Single driver car $4 full vehicle $6
#BroncoWildFund, #Ford, #FordBronco
@FordBronco, @Ford, @SFlford
The event gallery is empty.
Attendees
OurBroncoLife (Rank V)
Member number: 108898
Published events: 8
Member since Nov 22, 2020
You must log in or register to post here.