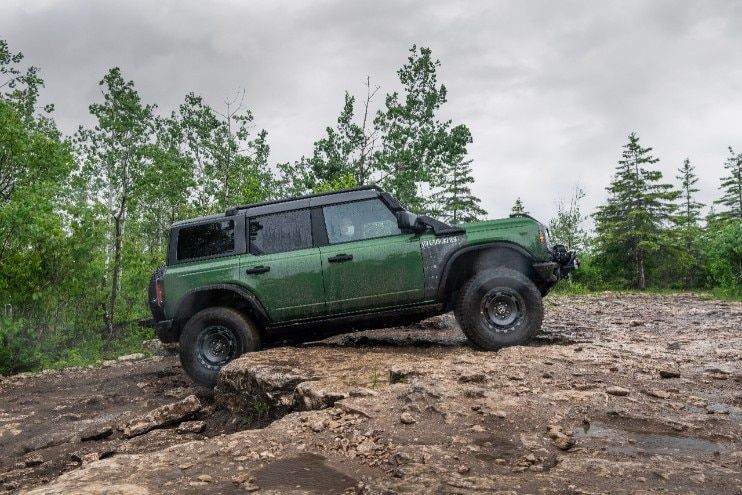 Austin Auto Show
START DATE Friday Jun 30, 2023 at 10:00 AM GMT-04:00
END DATE Sunday Jul 2, 2023 at 6:00 PM GMT-04:00
The Austin Automobile Dealers Association proudly sponsors and manages the annual Austin Auto Show in conjunction with Spectrum.
Since its inception, the auto show has grown in both square footage and attendance. As it is not a selling show, it provides an ideal opportunity for consumers to compare styling and pricing of virtually every make and model under one roof in just a few short hours.
The event gallery is empty.
Attendees
Bronco Nation Community (Rank V)
Published events: 36
Member since May 15, 2020
You must log in or register to post here.