For the last year, I've had the pleasure of looking after the fleet at each of the four Bronco Off-Roadeo locations. The advantage to this position –– other than working with Broncos in beautiful locations –– is that I get a front-row seat to maintenance requirements and wear items. As you would expect, the Off-Roadeo units fall into what Ford calls the "Severe Duty Schedule" due to the amount of time they are being subjected to use in dusty/sandy environments.
As a result, the most frequently serviced item on all our Off-Roadeo units is the air filter. It will come as no surprise that Moab units are the hardest on filters, but we've also had to closely monitor the units in Las Vegas and Texas. This is nothing new to owners of the 2021 Bronco and has been the topic of much discussion in the forums.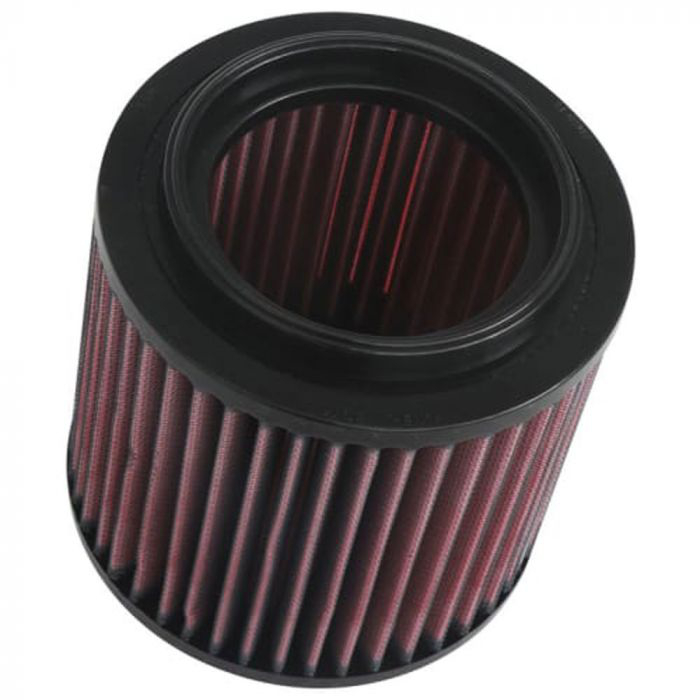 While touring SEMA a couple of months ago, I had the opportunity to speak to the team at K&N Filters about an alternative to the stock Motorcraft throwaway filter. Days ago, their national account manager shared the good news that K&N has launched a filter for the 2021-2022 Bronco. As you'd expect, the all-new K&N filter for the new Bronco is both washable and more expensive. At $75 retail, the K&N is approximately six times more expensive than a replacement filter from Rock Auto, but at 1,500 miles a filter change, it won't take long to earn our investment back.
If you are interested in replacing your stock filter with the new K&N filter for both the 2.3L and 2.7L 2021 Bronco, the part number is E-0634 and can be purchased from CJ Pony Parts.
For more information about K&N filters, go to https://www.knfilters.com/air-filters.
See you off road!