Super Supporter II
Aug 5, 2020
37
41
638
First Name

Jason
Last Name

Alvarez
Member #

857
Hello all Bay Area Bronco Fans!
I wanted to start a discussion about the idea of "power of numbers," I saw what some of the future owners are doing in Texas.* I also saw a dealership in Alabama**, that is doing the same thing. How do you all feel about banding together, locating a dealership in the Bay Area and see if we can work out some sort of group deals?
Given this being the return of the Bronco, and this is the first run, I think a dealership could benefit immensely by working with this new group.
I also think finding a dealership that works closely with an aftermarket retailer could mutually help our new clubs from the start. I think we could get add-ons and rig builds as a group to save on costs.
I'm just throwing out some ideas?
*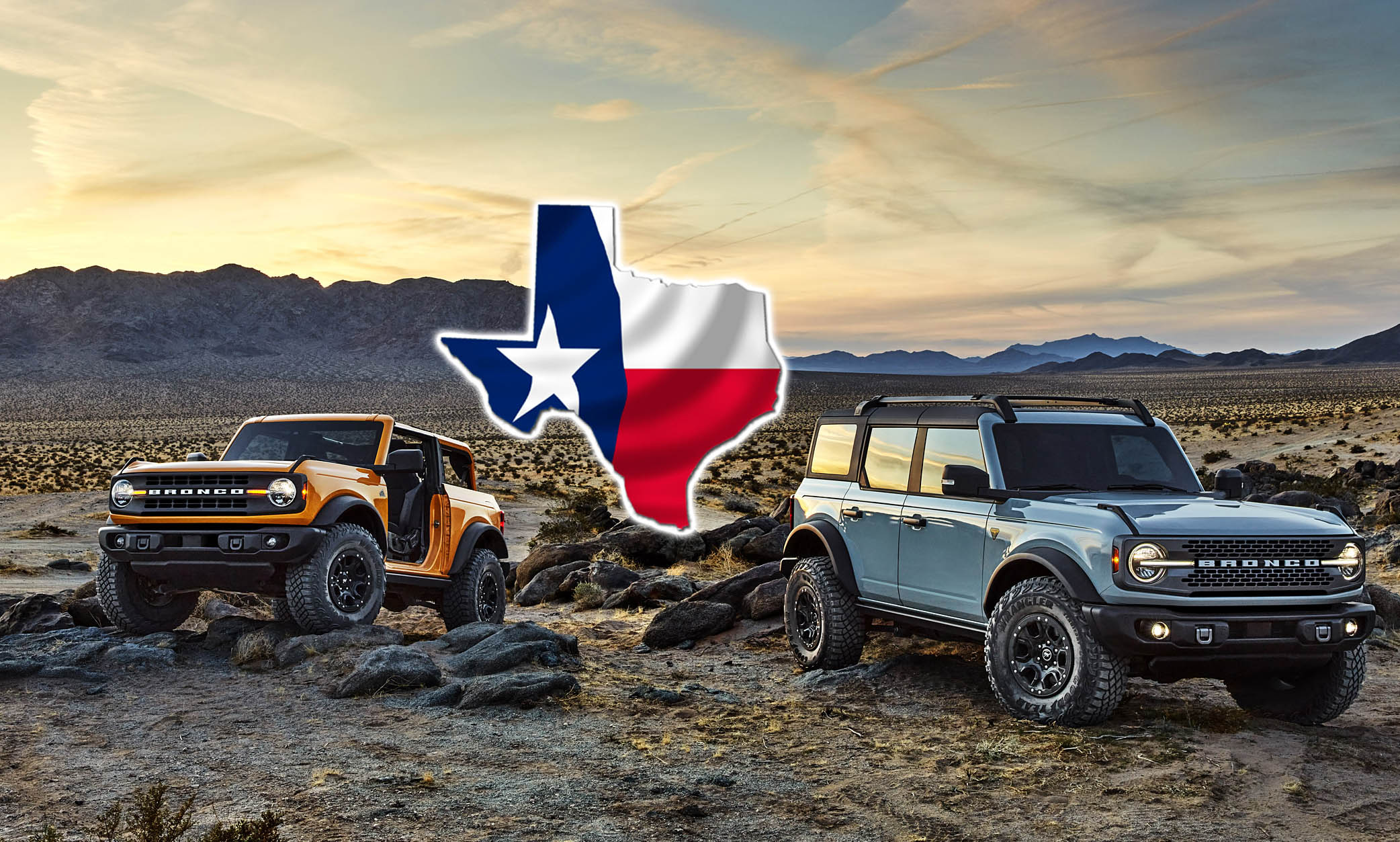 There has been tremendous interest [see list & discussion thread] among many of us to come together to strengthen our purchasing power within Texas and surrounding states. Many of you have asked to be included if such a group were formed. Well, now that group formally exists! This is an...

www.bronco6g.com
**(
)