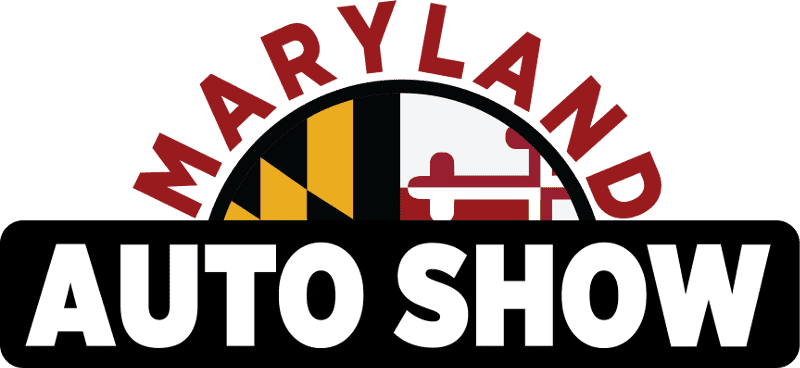 Maryland Auto Show | Baltimore Convention Center
Baltimore County, MD, USA
START DATE Friday Mar 10, 2023 at 10:00 AM GMT-05:00
END DATE Sunday Mar 12, 2023 at 6:00 PM GMT-04:00
Maryland Automobile Association Sponsored Event - New Car Show
The 2023 Maryland Auto Show returns to the Baltimore Convention Center with hundreds of new cars, trucks, crossovers, SUVs and more. Attendees are invited to sit behind wheels, ask questions and inspect engines in a non-selling environment. The auto show will also feature pre-production vehicles, high-end luxury vehicles and more.
The event gallery is empty.
Attendees
Bronco Nation Community (Rank V)
Published events: 36
Member since May 15, 2020
2021 Oxford White 2-door non-Sas Mid package 2.7L/10-speed Badlands with MIC top
Keeping the Jeeps: stock '89 XJ and 3.5" lifted '00 XJ on 31s
You must log in or register to post here.