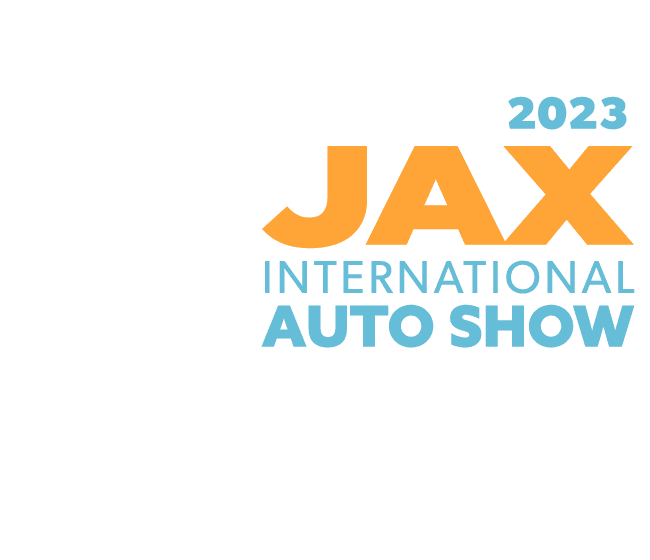 Jacksonville Auto Show
START DATE Thursday Feb 16, 2023 at 10:00 AM GMT-05:00
END DATE Sunday Feb 19, 2023 at 6:00 PM GMT-05:00
Over 30 car companies will be showing off their latest innovations – from sports cars to electric to special purpose vehicles, imports and domestics. Vans, crossovers, hybrids, light trucks and sport utilities. See what's new for 2023 and beyond!
The event gallery is empty.
Attendees
Bronco Nation Community (Rank V)
Published events: 36
Member since May 15, 2020
You must log in or register to post here.