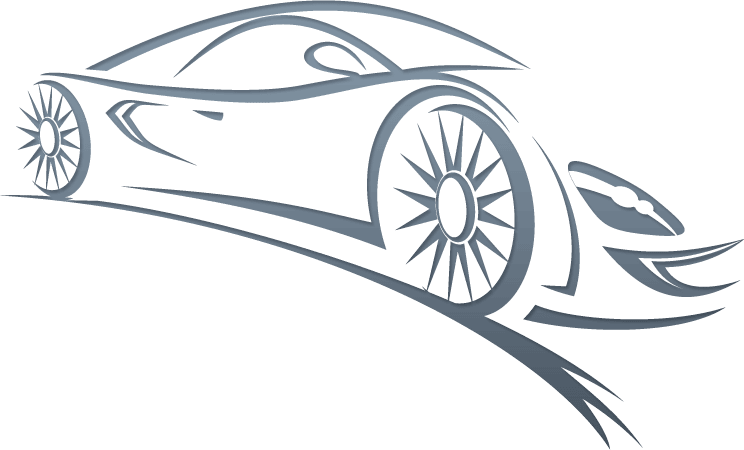 Cleveland Auto Show
1 I-X Center Drive, Cleveland, OH, USA
START DATE Friday Feb 24, 2023 at 10:00 AM GMT-05:00
END DATE Sunday Mar 5, 2023 at 6:00 PM GMT-05:00
Show includes both new and classic vehicles.
The Cleveland Auto Show traditionally marks the start of the spring automotive selling season in Northern Ohio. Featuring concept, pre-production and production vehicles from the world's auto manufacturers, the show also includes an array of entertainment including sports and celebrity appearances. The Cleveland Auto Show is considered one of the top five auto shows in the nation and is rated as one of the strongest in the nation in terms of its impact on a regional market.
The Cleveland Auto Show is a consumer show and a favorite family tradition since 1903. The first Cleveland Auto Show was held in February that year at Gray's Armory in downtown Cleveland, featuring 15 Cleveland-made automobiles, in addition to several other manufacturer exhibits from other cities throughout the country. With leading automakers of the time, like Winton, White, Jordan and Peerless — just to name a few — the city of Cleveland was regarded as one of the leading manufacturers early in the American automobile industry. In fact, Cleveland was considered the first Motor City until 1908, when Detroit became center stage for the burgeoning industry.
The event gallery is empty.
Attendees
Bronco Nation Community (Rank V)
Published events: 36
Member since May 15, 2020
You must log in or register to post here.